Lori Loughlin REFUSED To Plead Guilty?? WTF Aunt Becky?!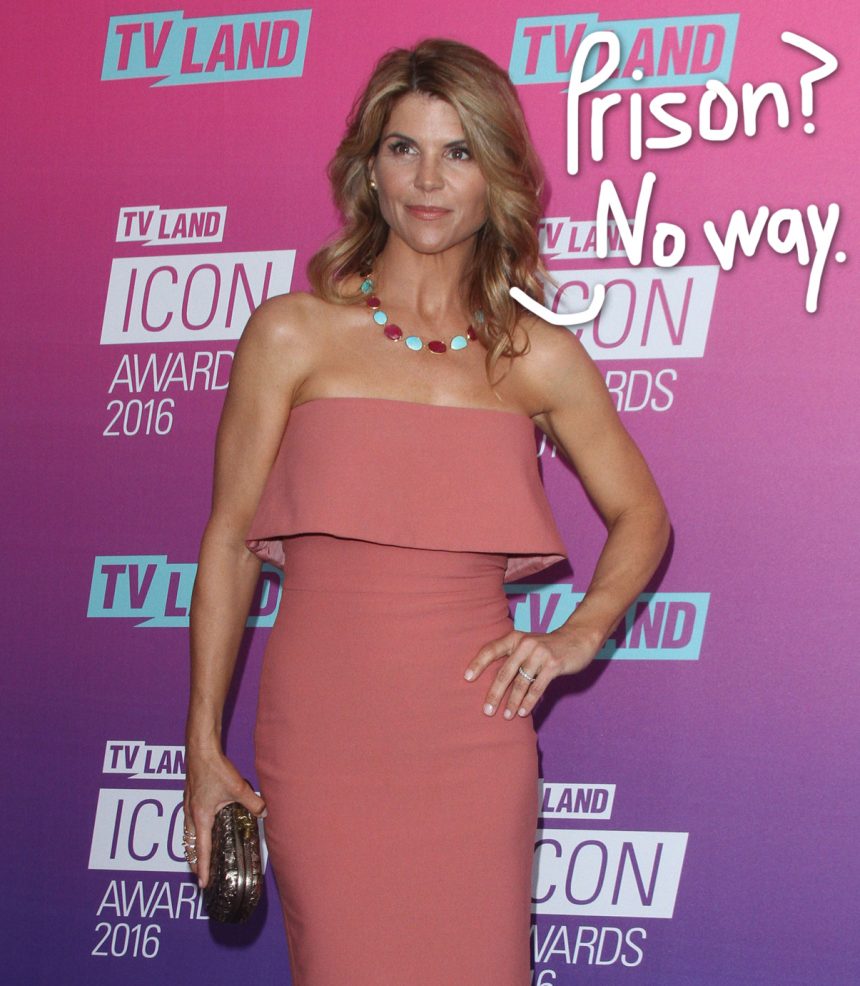 What is going on, Lori Loughlin? They didn't do the concept of the smoking gun on Garage Sale Mysteries or what??
This week should have marked the end of the college admissions scandal — the legal aspect of it anyway. Doubtless the shame of it will follow all those involved for years to come.
Including, sadly, kids that didn't know anything about it.. and ones who did.
Related: Source Says Lori's Daughter Went Along With The Fraud
But when Felicity Huffman and many others announced they were taking full responsibility and pleading guilty we figured everyone else would follow suit.
Not Aunt Becky.
Lori and husband Mossimo Giannulli were reportedly in the midst of negotiating a plea deal when federal prosecutors added another charge with a superseding indictment for 16 people involved — conspiracy to commit money laundering.
See, in addition to standing accused of bribing school officials to fraudulently get their daughters admitted to USC as student athletes, the couple are also accused of hiding those bribes through a fake charity organization.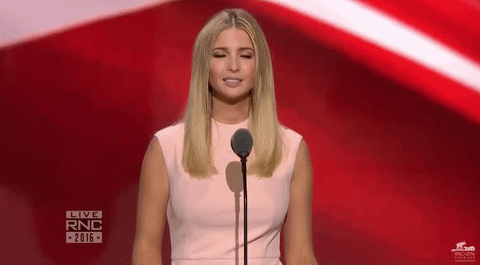 All of the parties involved are accused of this, but the government didn't charge anyone with the money laundering part… at first.
Lori and Mossimo were reportedly offered the same plea deal as others on the initial fraud charges, which would have amounted to about two years in prison — but they refused to take it!
A source told People:
"They were offered the carrot and the stick. The carrot was that this can all go away and you can serve your time and put it behind you. Remember, they were facing 20 years, even before the latest charges. The stick was that [the prosecution] would and could pile on more serious charges."
Based on the indictments we've seen, the government have them dead to rights. There are recordings of phone calls in which both parents admit to the scheme!
If they think they can get out of this without prison time, they're in for a rude awakening.
The insider explains:
"They weren't ready to accept that. They're really not seeing how serious this is."
Apparently they thought the prison time offered was too much and rejected the deal.
Or maybe they thought they'd find a judge who was a big Full House fan:
"They decided to roll the dice, and it may have been a bad gamble. Now they're in worse shape than before."
Now the minimum is looking like five years in prison. And if they don't take a deal now and end up being found guilty at trial, they could be looking at up to 40 YEARS!
Lori wouldn't even be out in time for Fullest House!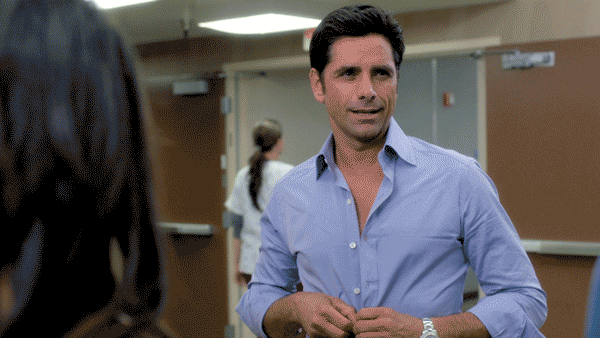 Obviously that's on the high end of sentencing, and it's unlikely she'd get that long. But we're talking years, not months.
Meanwhile Felicity Huffman could be getting out in as little as four months — but the severity of her crime was always deemed lower as she paid $15,000 for SAT cheating, as opposed to the HALF A MIL Lori is accused of shelling out.
It may seem unfair, but hey — petty theft and grand theft get different jail time, too.
Do YOU think Aunt Becky will bite the bullet and finally plead guilty to money laundering? Or take it further and make it even worse??
[Image via Adriana M. Barraza/WENN.]
Apr 9, 2019 6:17pm PDT