Mel B Claims She Slept With Geri Halliwell During The Spice Girls Era: 'It's A Fact'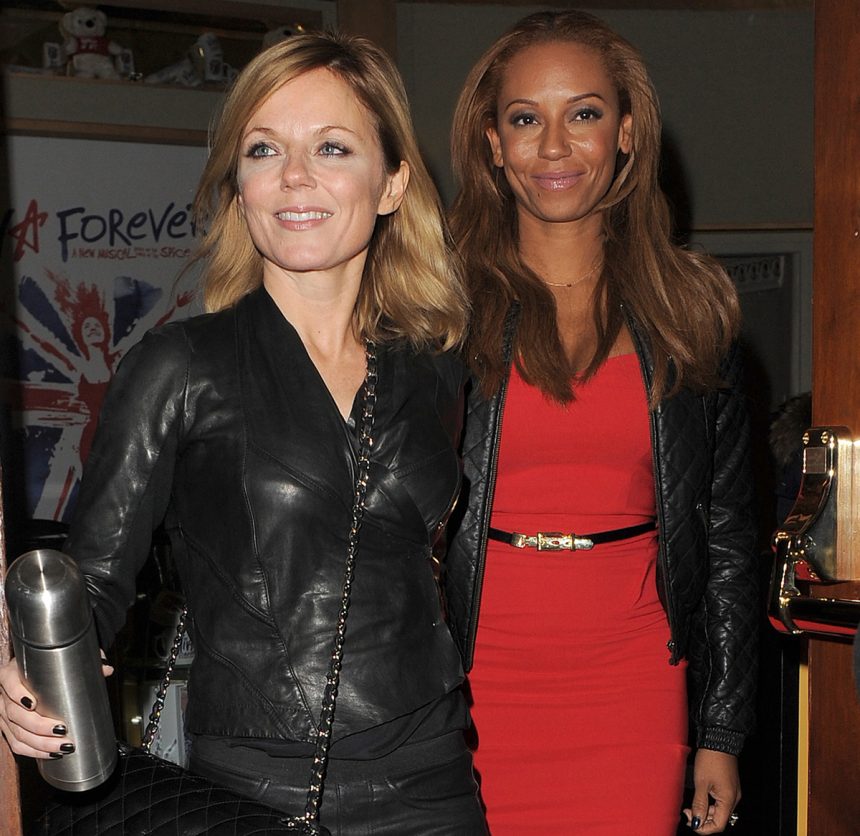 Spice up your sex life!
The upcoming Spice Girls reunion tour may have just gotten that much more awkward after Mel B admitted late this week during a taping of Piers Morgan's new ITV show that she once had sex with band mate Geri Halliwell Horner. Whoa!!!
Related: Does Victoria Beckham Still Feel 'A Bit Left Out' After This Sexual Revelation?!
The revelation came on the upcoming new show Life Stories as Mel B — forever known as Scary Spice — confided in Morgan (and, ya know, all of his viewers) that she once had a sexual encounter with Geri — also known as Ginger Spice — while the pair was at the height of their careers in the middle of Spice Girls mania!
So how'd it all go down?!
The 43-year-old singer recalled the time in the talk with Piers based on a transcript posted by Daily Mail earlier today, which read in part (below):
Piers: "Did you or didn't you with Geri Halliwell…did you sleep with her?"

Mel B: "Yeah, we all slept in a bed together but not 'like that' all of us."

Piers: "Did you sleep with Geri 'like that'?

Mel B: "She's going to hate me for this because she's all posh in her country house and her husband. But it's a fact. It just happened and we just giggled at it and that was it. It was just that once. And hopefully when Geri gets asked that, which hopefully she will after this, she won't deny it. Because it was just a fun thing."
Oh well then!!!
Sure sounds harmless enough for the pair — obviously, both have more than moved on with their personal lives and marriages, breakups, families, etc., etc. We can't imagine it'll cause too much drama in the public eye, either, considering we're all hopefully progressive enough as a society to accept these things… right?!?!?
Related: Mel B Is Focusing On Recovery & Healing After Messy Relationship
But as for the reunion tour itself… yeah, maybe things might be a bit awkward for a while between Geri and Mel B! Oops!!!
Of course… maybe this is just what you deserve when you come clean about your sex life to Piers Morgan! Ha!!!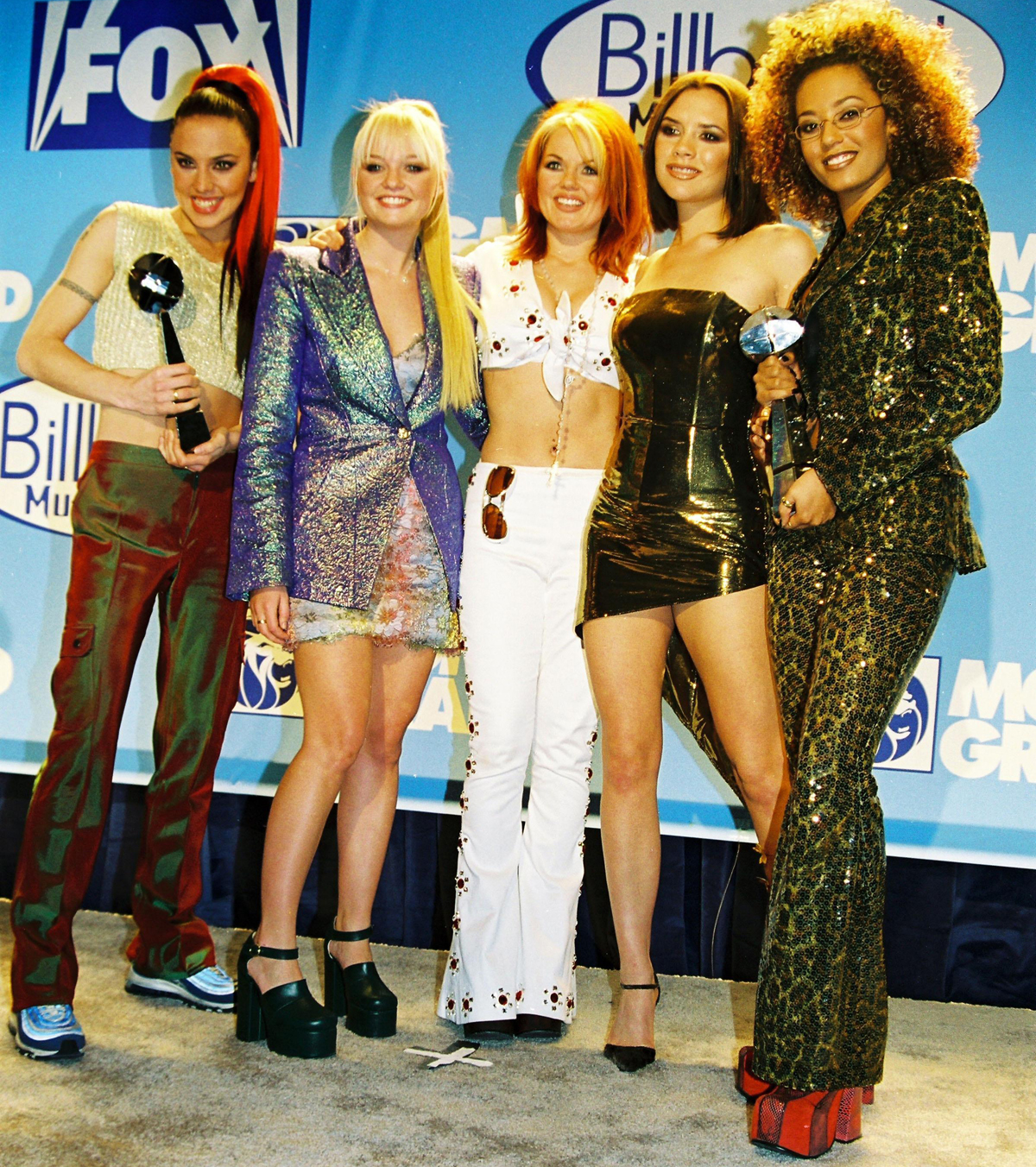 Regardless… here we are! What an admission!
What do U think about all this Spice Girls hookup talk, Perezcious readers?! Naughty, naughty, naughty — if we only knew at the time! Are you buying that it's a fact, like Mel B says???
Sound OFF in the comments (below) with your opinions… we want to hear from you!!!
[Image via WENN]
Mar 24, 2019 4:02pm PDT