Former Nurse Accused Of Impregnating Incapacitated Woman Pleads Not Guilty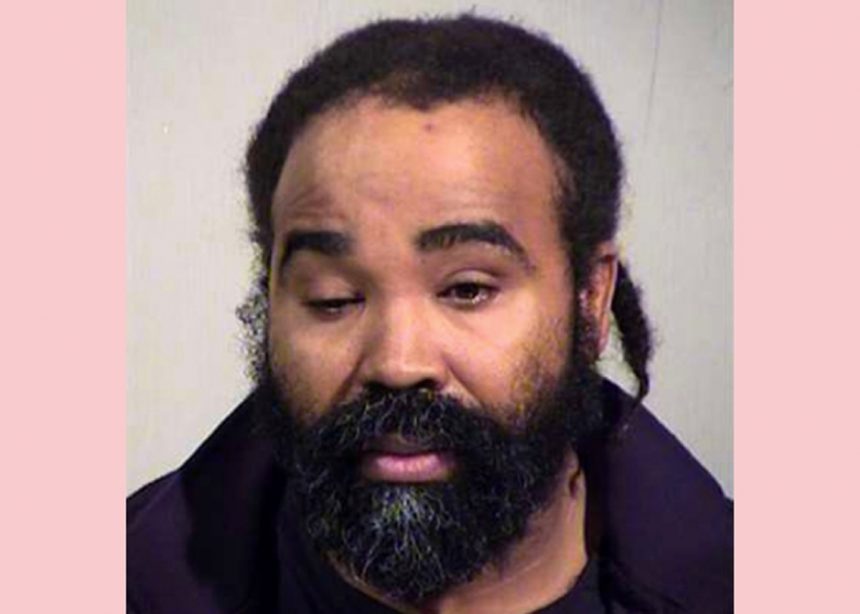 A former nurse who was accused of raping an incapacitated woman who gave birth has entered his plea.
As we reported last month, 36-year-old Nathan Sutherland (pictured above) — who worked at the Hacienda HealthCare facility in Phoenix, Arizona — was arrested.
Related: Hacienda HealthCare CEO Had Over A Decade Of Sexual Harassment Complaints
According to the New York Times on Thursday, the licensed practical nurse plead not guilty to charges of sexual assault and child abuse.
At the brief hearing, Sutherland spoke only to provide his name and date of birth, and was swiftly taken back to Maricopa County Jail, where he has been held since January 23.
According to authorities, a DNA sample taken from Sutherland matched that of the newborn, who was delivered in December.
After the woman in question gave birth, the CEO of Hacienda HealthCare stepped down, the doctor responsible for the woman resigned, and the facility enacted strict new rules not allowing male employees to be alone with patients.
Sutherland is being held on $500,000 bail, and his next court date is scheduled for next month.
[Image via Maricopa County Sheriffs Office.]
Feb 7, 2019 6:11pm PDT