Sofia Richie Reveals Why She Keeps Her Relationship With Scott Disick Private!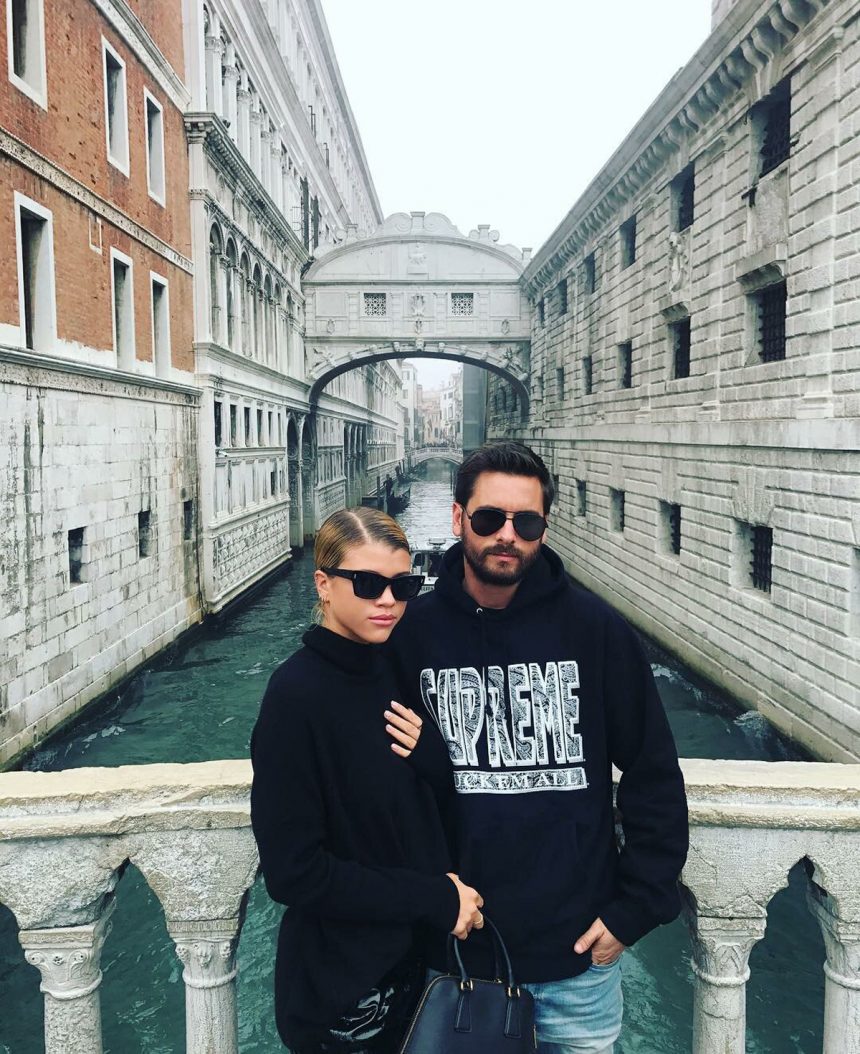 Sofia Richie is keeping her mouth shut when it comes to her relationship with Scott Disick.
In the April 2019 issue of Tatler magazine, the 20-year-old cover star revealed why she keeps her year and a half fling with the 35-year-old KUWTK star "private."
Related: Sofia Richie Will NOT Be Appearing On KUWTK!
Lionel Richie's daughter explained:
"I think a lot of people think they have to prove their relationships through social media and I'm just happy being private about my relationship. It's not like I won't post pictures about it, but I like having my little private life."
As we wrote, according to an Us Weekly source in January 2019, the two are "extremely serious," and have been for a while. However, that doesn't mean the couple are getting married anytime soon.
The insider said at the time:
"It's more likely that she gets pregnant before they get engaged."
See pics of her spread (below):
[Image via Sofia Richie/Instagram.]
Feb 22, 2019 6:10pm PDT