Broadway Legend Carol Channing Dead At 97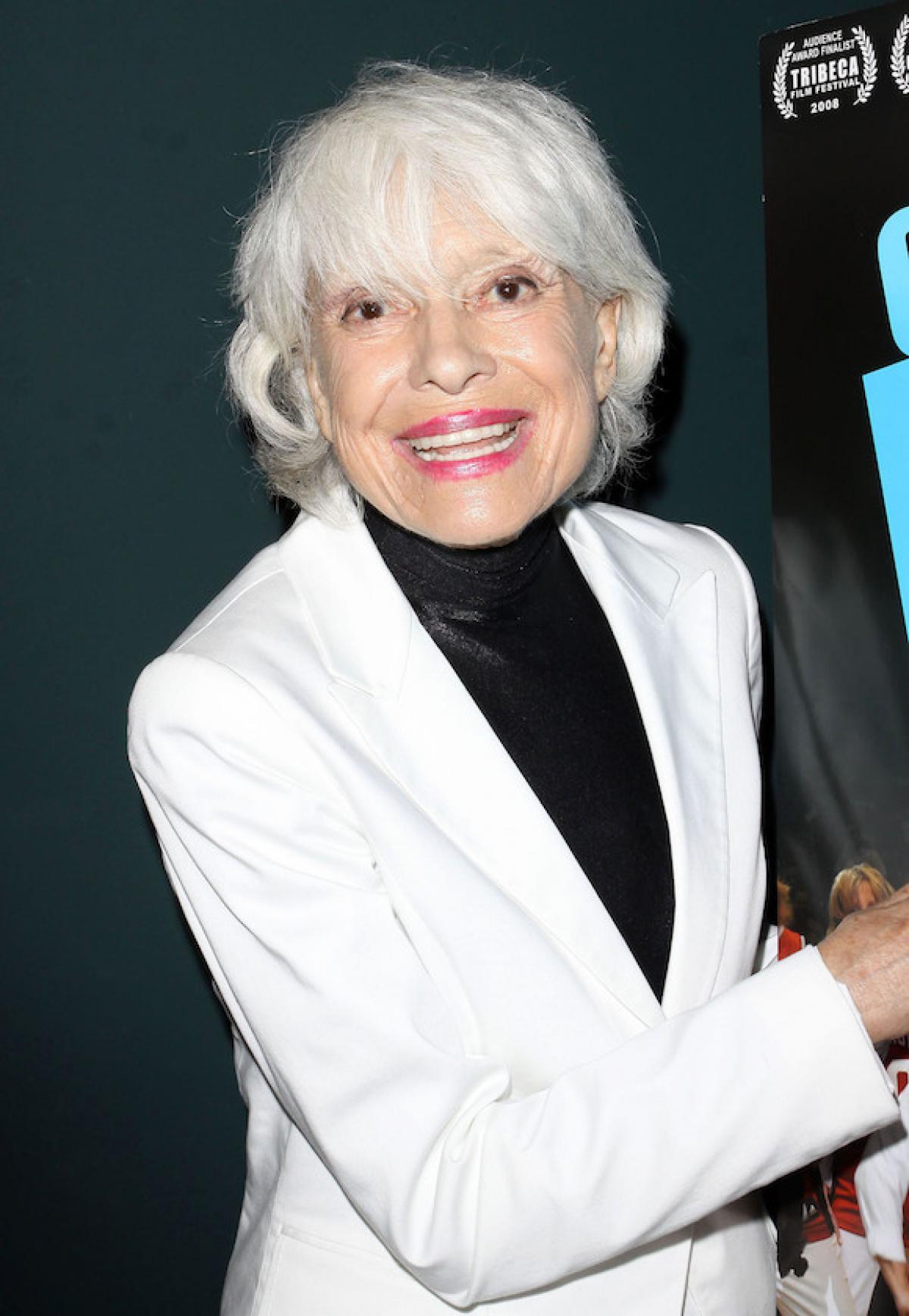 A sad day for Broadway lovers.
Three-time Tony-winning actress Carol Channing has passed away at the age of 97 from natural causes at her home in Rancho Mirage, California, just shy of her 98th birthday later this month.
Related: Stars We Lost In 2018
Over an illustrious career, the starlet played the title role in Hello, Dolly! on Broadway over 5,000 times spanning over a 30 year period. She was also known for starring in Gentlemen Prefer Blondes also on Broadway, but later lost out on the role to Marilyn Monroe for the film adaptation.
Carol was a Golden Globe winner for her supporting role in Thoroughly Modern Millie, which also earned her an Oscar nomination.
Her publicist B. Harlan Boll summed up her career best in a statement on Facebook:
But was also met with messages on Twitter from fans, including Lin-Manuel Miranda:
"When the whistles blow
And the cymbals crash
And the sparklers light the sky
I'm gonna raise the roof
I'm gonna carry on
Give me an old trombone
Give me an old baton
Before the parade passes by!"
Goodbye, Carol.
❤️❤️❤️❤️❤️❤️❤️❤️❤️❤️❤️ https://t.co/Z6KFQzrcWV

— Lin-Manuel Miranda (@Lin_Manuel) January 15, 2019
[Image via FayesVision/WENN.]
Related Posts
CLICK CLICK CLICK Next Article
Jan 15, 2019 8:24am PDT