EXCLUSIVE! Joey Lawrence Confirmed For 'Celebrity Big Brother'! And More Spoilers!!! HERE!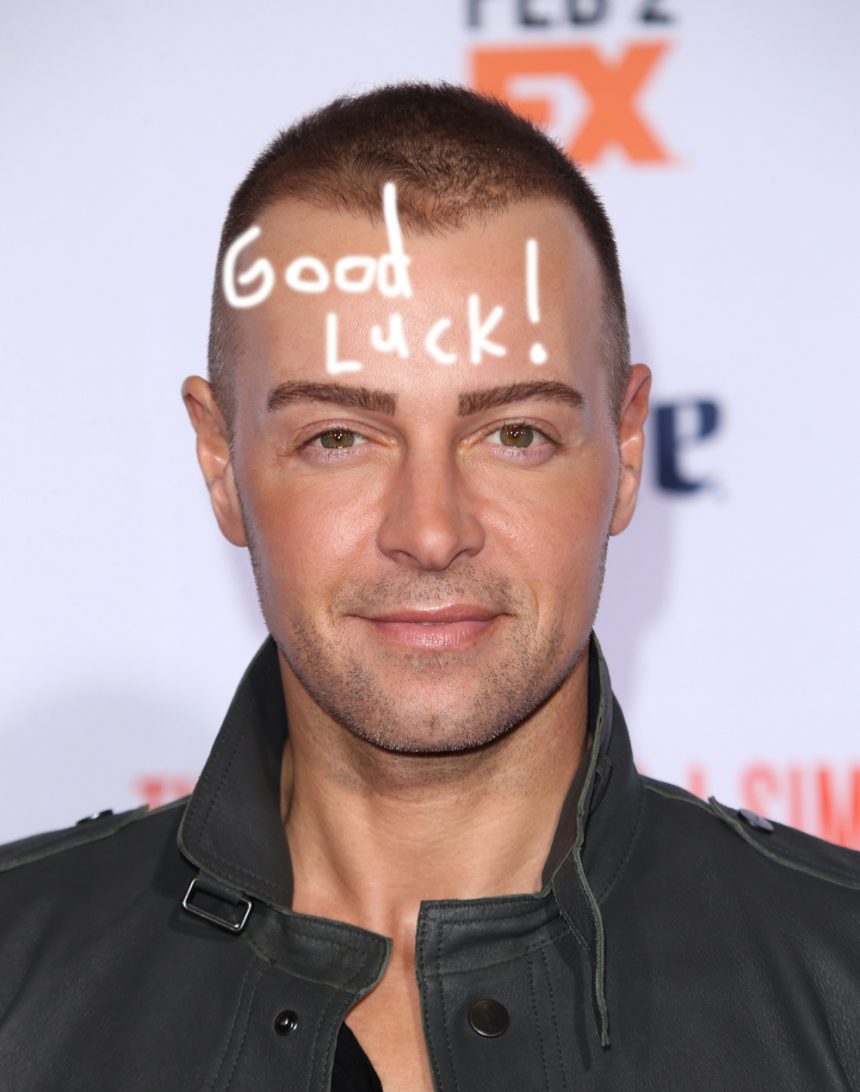 We're less than two weeks away from the 2nd season of Celebrity Big Brother U.S. on CBS and, though, Perez was sadly not chosen to participate we can reveal some info about the show!
We won't spoil the whole cast, but….
Sources tell us that Joey Lawrence is "definitely" doing it. And he has not been on any of the spoiler lists thus far.
The cast goes into seclusion this weekend in Los Angeles and they will all be announced on Monday.
One more spoiler…
Joining Joey in the Celebrity Big Brother house will be a lot of personalities who have previously done Dancing With the Stars on ABC.
Have fun guessing who the rest are!
xoxo
Related Posts
CLICK CLICK CLICK Next Article
Jan 10, 2019 5:08pm PDT