Kanye West Drops Out Of Coachella 2019!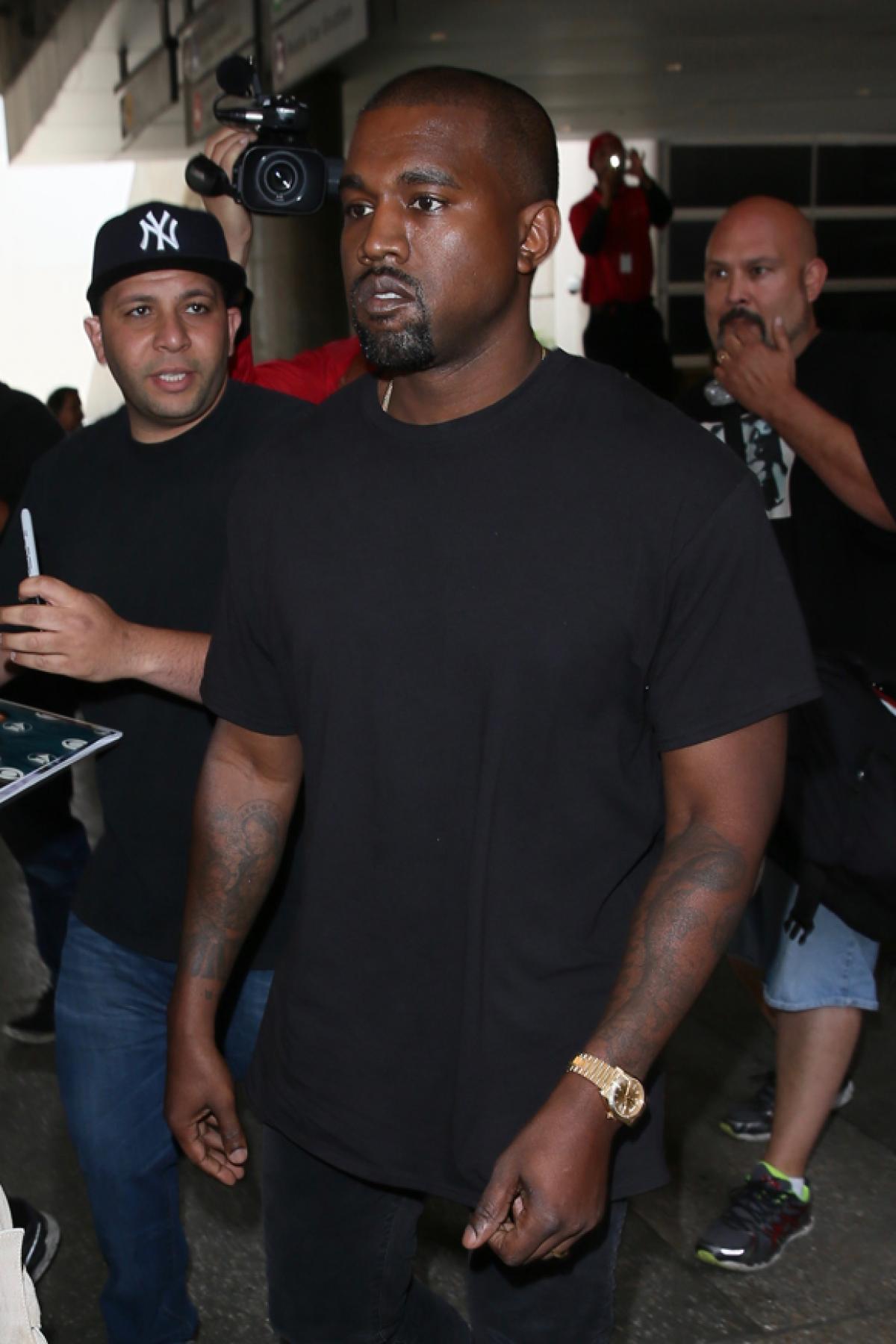 Turns out, Kanye West will NOT be performing at Coachella 2019 after all…
According to TMZ Kim Kardashian West's husband is dropping out of the Indio, California festival because producer Goldenvoice is refusing to alter or remove the traditional 60×40 foot stage for the rapper's set.
Related: Kanye West Became Best Friends With A Talking Tree!
Just like the one on his Saint Pablo tour, the soon-to-be father-of-four wants a groundbreaking performance space, and believes the existing stage is "artistically limiting." A source told the publication:
"These 40×60 stages are so archaic. It's the same type of stage on which Shakespeare's works were performed hundreds of years ago."
According to Us Weekly, Justin Timberlake and Childish Gambino AKA Donald Glover are confirmed as headliners. Rihanna is rumored to be in the mix as well.
[Image via Michael Wright/WENN.]
Related Posts
CLICK CLICK CLICK Next Article
Jan 2, 2019 2:14pm PDT