Daryl Sabara Gave Meghan Trainor The Best Surprise On Their Wedding Day! WATCH HERE!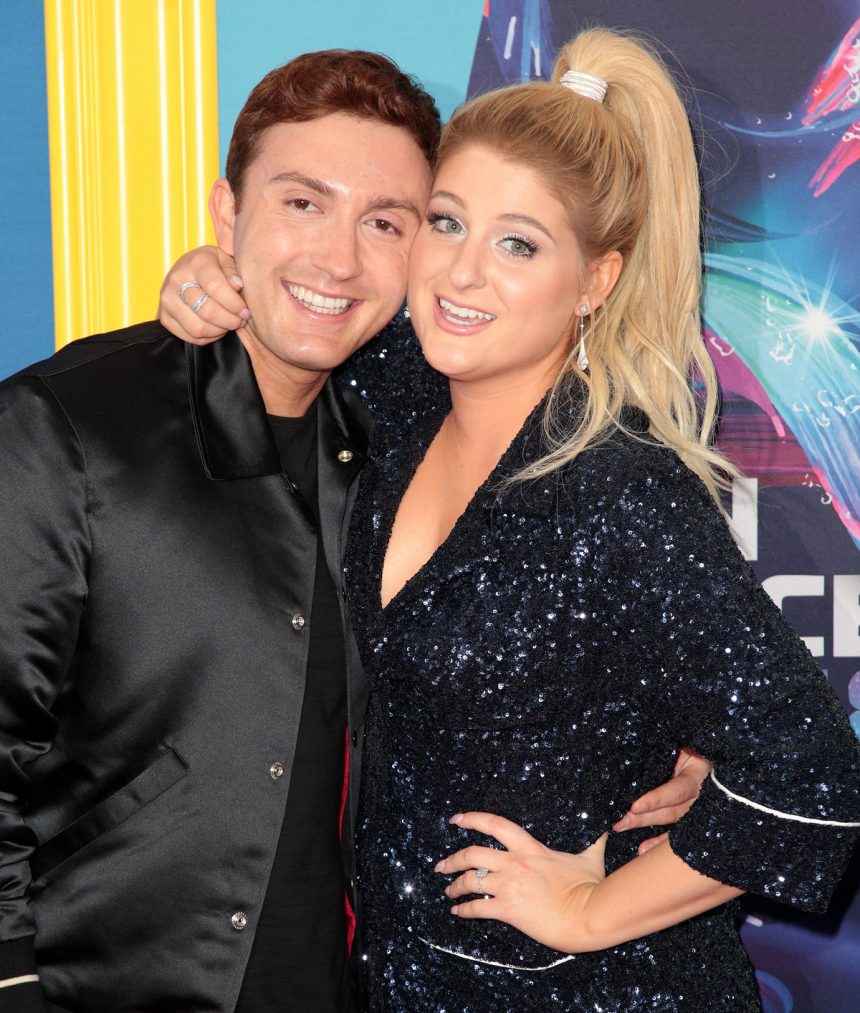 It's safe to say Meghan Trainor and Daryl Sabara had the best wedding EVER!
As we reported in December 2018, the All About That Bass singer and the Spy Kids star tied the knot in front of 100 close friends and family in Los Angeles!
Related: Meghan Trainor Nails ANOTHER Upbeat Banger!
On Thursday, the actor shared a video from his big day where he totally surprises the musician with an EPIC dance routine to songs including Suit and Tie by Justin Timberlake, and Pop! Goes My Heart from the movie Music and Lyrics!
The 26-year-old got help from Charm La'Donna, who has worked with stars such as Selena Gomez and Kendrick Lamar.
You HAVE to see Meghan's priceless reaction!
WATCH (below):
[Image via Brian To/WENN.]
Feb 1, 2019 6:49pm PDT