Michael Jackson's Nephew Producing A Docuseries To Disprove Child Sex Claims Made In 'Leaving Neverland'!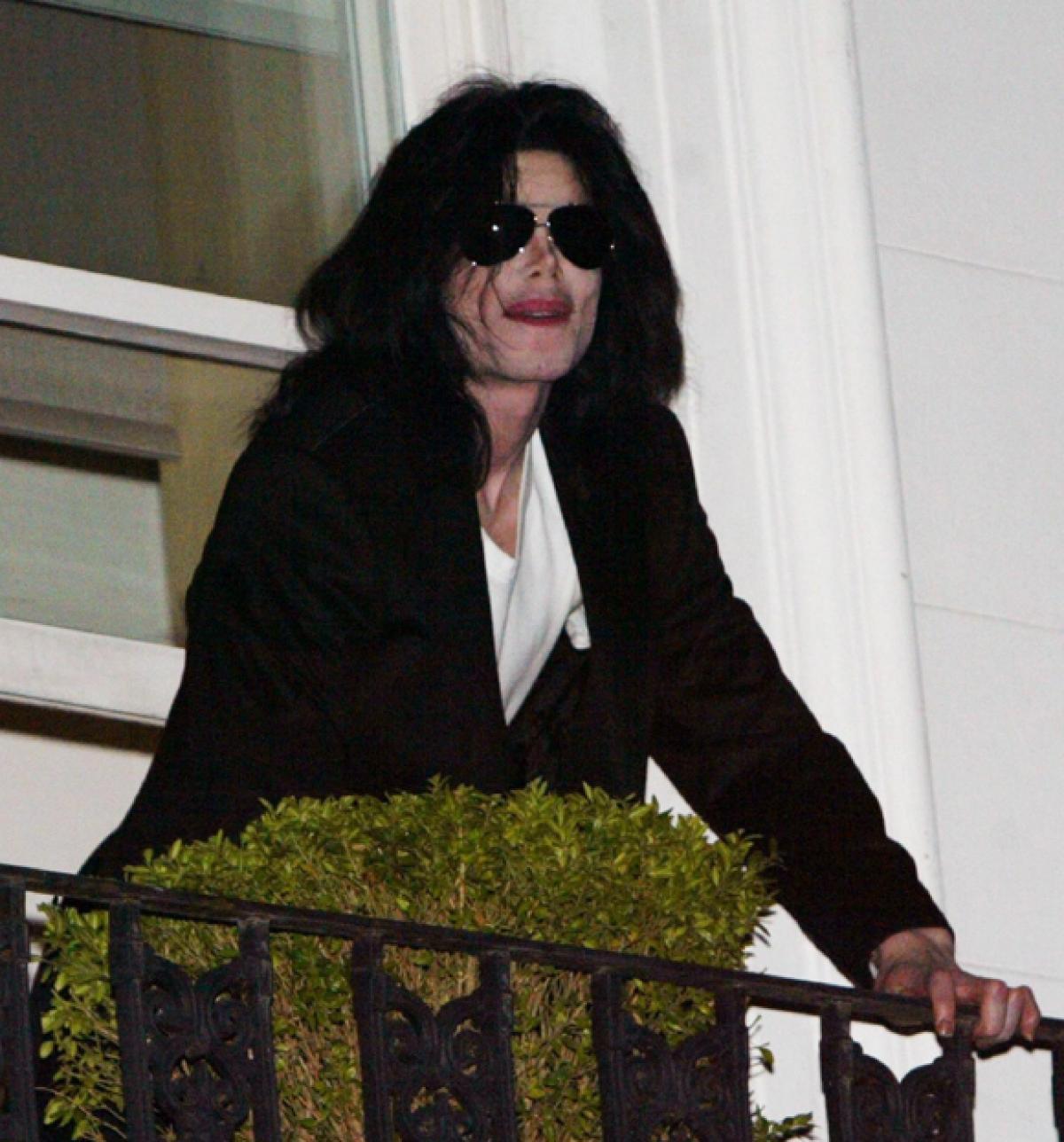 Michael Jackson's nephew will not sit idly by while documentarians attempt to slander the late superstar a la Surviving R. Kelly. 
Taj Jackson revealed on Twitter that he's crowdfunding a docuseries aimed at rebutting the child sex claims made in Leaving Neverland, the four-hour documentary that premiered at Sundance Film Festival Friday morning.
The film, which tells the story of two men who claim they were groomed and sexually abused by the King of Pop in the '90s, has already infuriated fans and the late superstar's family. MJ's estate blasted the doc as an "outrageous and pathetic attempt to exploit and cash in on" when Sundance added it to its lineup earlier this month.
Related: Macaulay Culkin Defends His 'Normal' Friendship With MJ
Now, Taj, son of Tito, is taking matters into his own hands… or, more accurately, the hands of those who will help finance his journey to "tell the true side" of the story. He tweeted:
The time has come to tell the true side of his story. Join me on my journey to unmask the truth about Michael Jackson. Not the truth certain media is selling you, but the truth as it actually happened. #proveninnocent #truthrunsmarathons #justiceforMJhttps://t.co/KV7a7jfmFc

— Taj Jackson (@tajjackson3) January 21, 2019
According to the project's GoFundMe page, Taj plans on examining the "false allegations" made in Leaving Neverland, as well as other "salacious myths," and "dissecting how and why the media's narrative diverged from the truth." He's touting this docuseries as "the definitive historic record of the most discussed aspects of Michael Jackson's private life."
So far, the campaign has raised just over $25,000 of its $777,000 goal. Taj said he's seeking crowdfunding instead of investors because investors might manipulate the story.
Read more of Taj's tweets (below) to see how he plans to "unmask the truth" about MJ.
I agree the false allegations are the top priority. However I am doing a series. Not just one doc. And I will be tackling those subjects as well in the series. https://t.co/3oxkpHWrmI

— Taj Jackson (@tajjackson3) January 23, 2019
I am so happy right now. Two huge allies just joined our cause. More very soon.https://t.co/KV7a7jfmFc

— Taj Jackson (@tajjackson3) January 23, 2019
Yes. I've been wanting to do it since then but some people talked me out of it saying that Wade & Jimmy would just go away. But here we are over 3 years later & the scam artists are back out of their hole. This time they got @hbo @HBODocs and @Channel4 to fund their lies. https://t.co/6OucHDMBnF

— Taj Jackson (@tajjackson3) January 22, 2019
To all the sponsors of @sundancefest. I suggest you do your own homework on Wade Robson and James Safechuck. By supporting their lies, you are now part of this and we will remember that when everything implodes. You can't plead ignorance anymore.#StopLeavingNeverlandNOW

— Taj Jackson (@tajjackson3) January 17, 2019
[Image via WENN.]
Jan 25, 2019 1:35pm PDT