QUIZ: Which Horror Villain Is Your 2019 Valentine?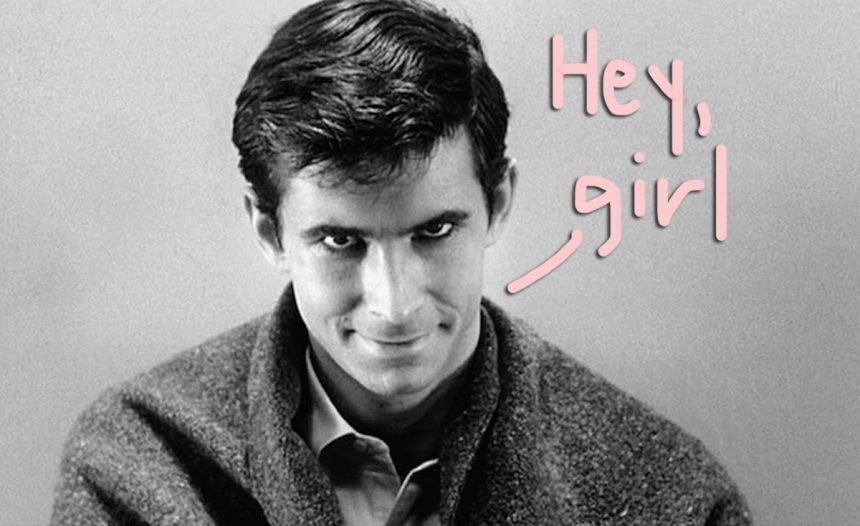 *Note: This is for horror lovers and entertainment purposes only! We do not recommend pairing yourself up with IRL villains, monsters, Donald Trump, etc. Please don't.*
Looking for someone to REALLY get your heart racing this Valentine's Day? A classic horror villain may be the perfect date for you!
But who to choose?? A family man like Norman Bates? A dream-boat like Freddy Krueger? An LGBT icon like The Babadook? The options are just too overwhelming!
Video: Zac Efron's Sexy Ted Bundy Will Give You Complicated Feelings
So, take our quiz (below) to find out which horror villain is the right Valentine for you!
[Image via Universal Pictures]
Feb 14, 2019 5:10am PDT