Um… WHAT?!
When Catherine Hardwicke went on the Watchalong podcast on Monday to discuss her hit franchise Twilight, we all expected to hear about all the juicy behind-the-scenes deets with her leading actors — and of course how the iconic films were all put together. What we didn't expect, though, was to hear that the studio just didn't think Robert Pattinson was all that hot!
While she and Summit Entertainment were trying to pick cast members for Stephenie Meyer's movie adaptation of her novels, the director admitted the production company didn't know if R-Patz was cut out for the role of Edward Cullen. Recalling his first audition, she said:
"When he came over to my house, he had black bangs for hair and was kind of out of shape because he was hanging out at the pub all the time."
Oof!
Related: Suki Waterhouse Reveals She & Robert Are Expecting A Baby!
Continuing, the 68-year-old said she thought the actor didn't "translate" well on the screen:
"After we did the fun auditions [with Kristen Stewart] at my house for a couple hours, then I looked the next morning at all the footage I shot and recorded and I thought it worked not just in person but it works on screen. I had to be sure. Of course in person I just got carried away, but you have to be sure it translates [to the screen]."
But after the Batman star met the rest of the studio, she knew he was the one — but Summit only agreed if he could look the part! She remembered how the studio asked her to "make him look good":
"Then I sent it to Summit and he went over to meet them. They called me back and go, 'Do you think you can make this guy look good?' I said, 'Yeah, I do. Did you see his cheekbones? We're doing a makeover on the hair and everything and he's going to start working out and he's going to be gorgeous.'"
Keep in mind, this is what the Remember Me actor looked like back then: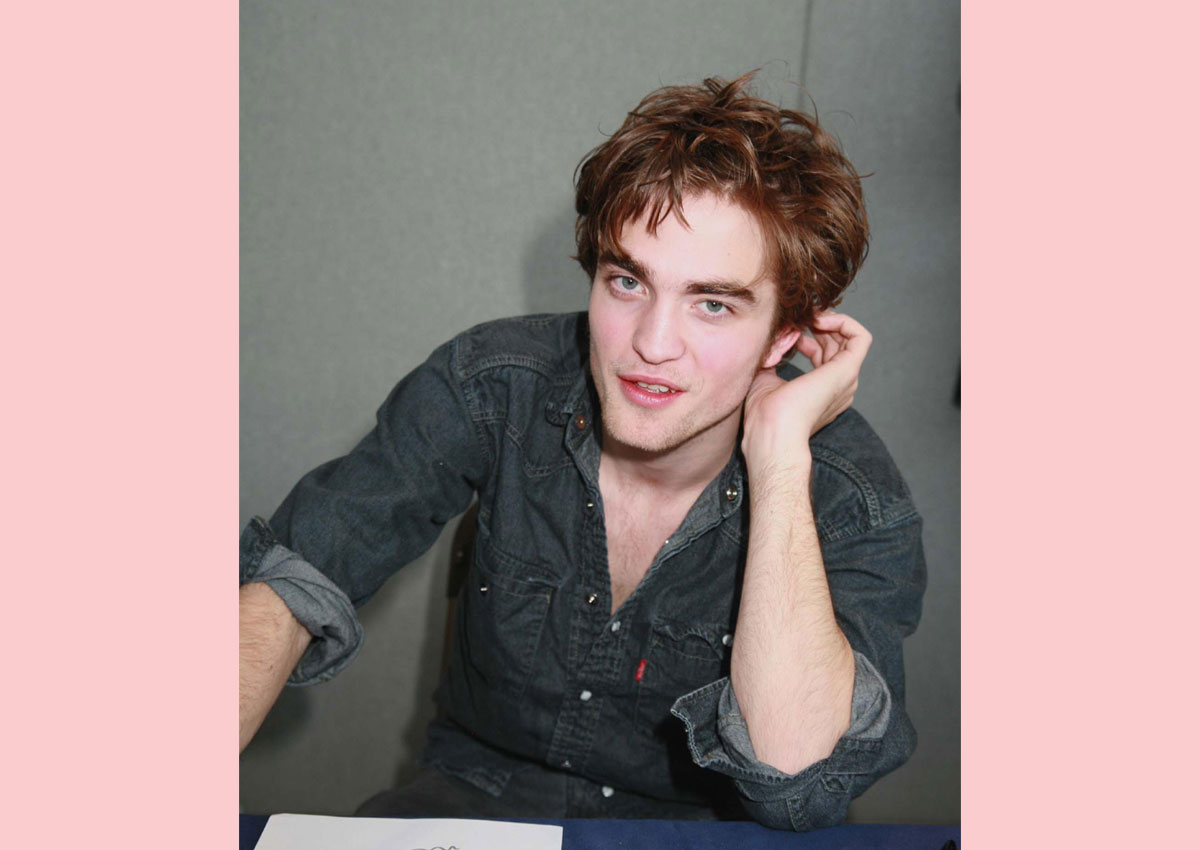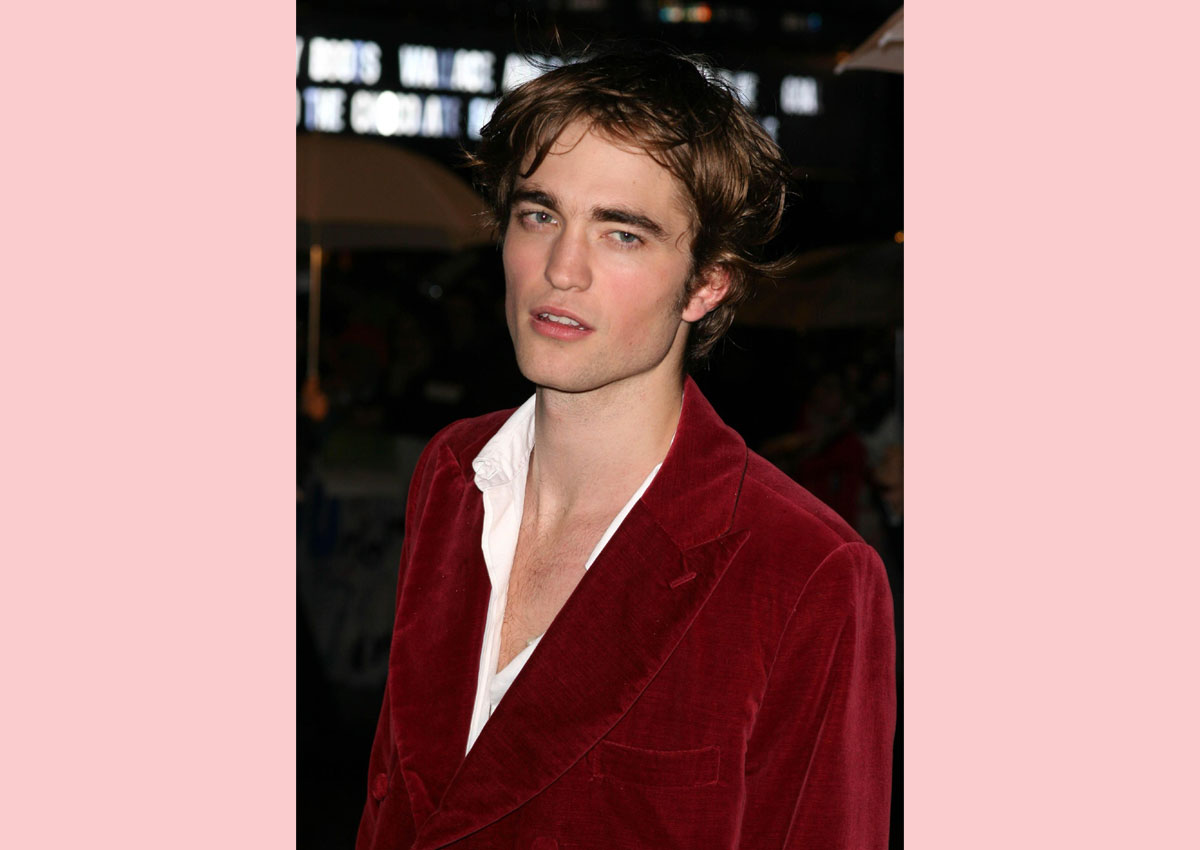 Really?! They thought he NEEDED a makeover?! Wow…
It really took some of Catherine's enthusiasm to convince the rest of the crew they could do it — because in true Rob fashion, he was as chill as ever walking into the studio:
"But they didn't believe it at first. He like walked over there with a stained shirt or something. It was Rob."
LOLz! Come on, the laid back attitude just made him more perfect for the role! They were definitely being a bit hard on him!
Ch-ch-check out the full podcast episode (below):
Of course, he did end up getting the part, as we're all fans of his iconic portrayal of Edward! And we really couldn't imagine anyone else in the role. What do U think about Catherine's confessions, Perezcious readers? Sound OFF (below).
[Image via Buzzfeed Celeb/YouTube/Summit Entertainment]
Related Posts
CLICK HERE TO COMMENT
Nov 21, 2023 16:32pm PDT