Chance The Rapper Is 'Ashamed' After Learning Some Of His 'Friends' Allegedly Committed Abuse & Rape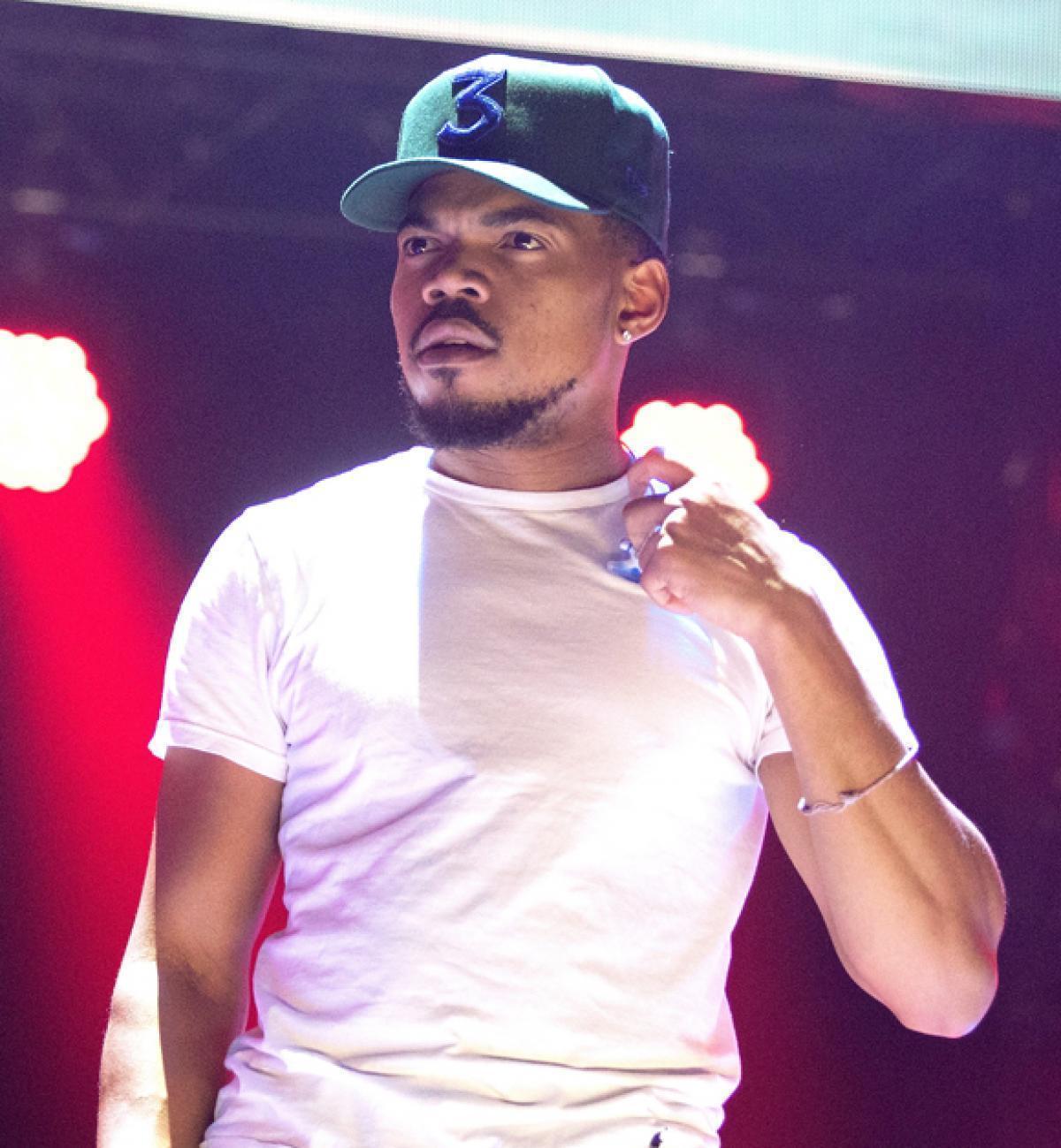 After denouncing R. Kelly in Lifetime's Surviving R. Kelly docu-series, Chance The Rapper is taking aim at the abusers he once called his "friends." 
The Blessings rapper took to Twitter on Wednesday to call out the people he knows who had apparently perpetuated abuse of all degrees.
Related: R. Kelly's Former 'Student' Keke Palmer Stands By His Alleged Victims
While he didn't name names, the father-of-one made it clear he was "ashamed" of these so-called friends of his and promised that their victims would "receive the justice they deserve," writing:
In the past 2 days I've heard too many stories of domestic abuse, sexual violence and rape perpetrated by ppl I called friends. I am ashamed of yall. These stories will be amplified and your victims will receive the justice they deserve.

— Chance The Rapper (@chancetherapper) January 9, 2019
The message came on the heels of Chance's appearance in the Saturday episode of Surviving R. Kelly, in which he admitted that making a song with the accused abuser was a "mistake."
After Chano received backlash for his remark that he "didn't value the accusers' stories because they were black women," the rapper took to Twitter to post the entire sit down with Jamilah Lemieux for context.
Looks like the 25-year-old wants to make it crystal clear he's standing with the victims of sexual abuse.
[Image via WENN]
Jan 10, 2019 3:51pm PDT