Cynthia Bailey Mistakes Random Guy For Super Bowl Winner Tom Brady — And Her Sportscaster BF Is NOT Happy About It!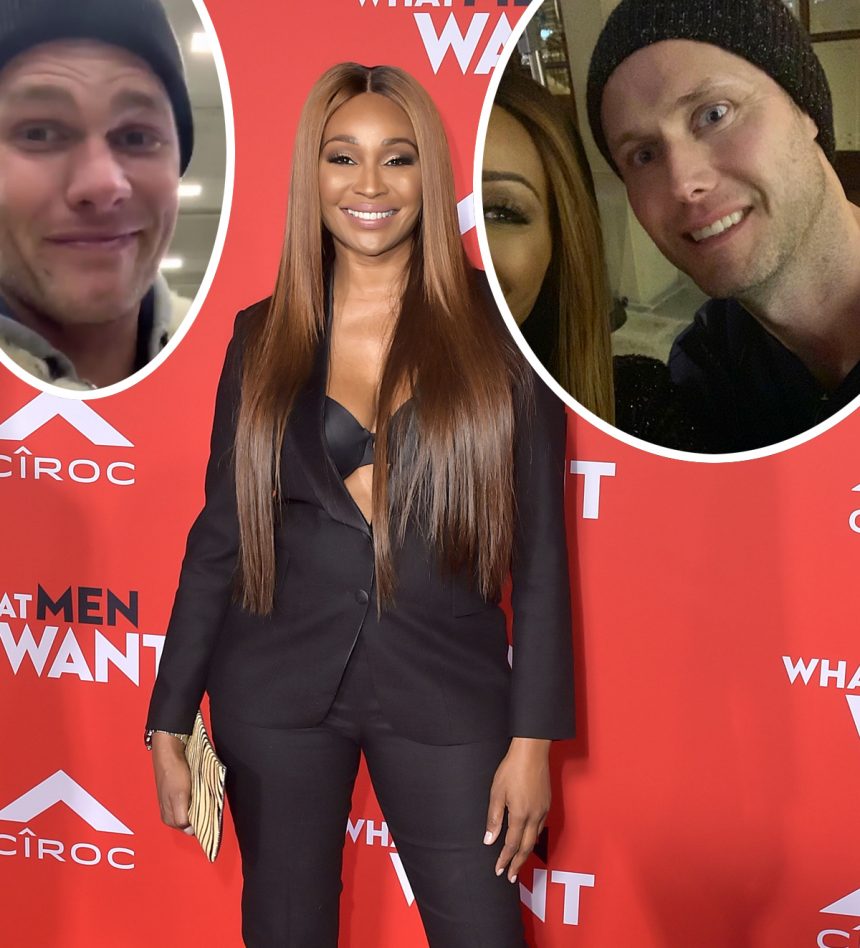 Flag on the play!
Cynthia Bailey shared a hilarious error she made over Super Bowl weekend.
The Real Housewives of Atlanta star met and took a photo with a man she thought was Tom Brady — only to be corrected by her boyfriend, Mike Hill.
Oh, did we mention Mike is a SPORTSCASTER?? LOLz!
Photos: Rihanna Trolls Plane Passengers Trying To Watch The Super Bowl
The former supermodel kept her sense of humor about the mistake, posting the pic to Instagram along with the explanation of how she found out her selfie buddy was in fact, NOT the Super Bowl winning New England Patriots QB.
See the entire embarrassing story (below)!
[Image via Tom Brady/Cynthia Bailey/Instagram/Dave Starbuck/Future Image/WENN.]
Feb 4, 2019 3:53pm PDT