Jenna Jameson Responds To Keto Diet Critics With 80 LB Weight Loss Bikini Selfie!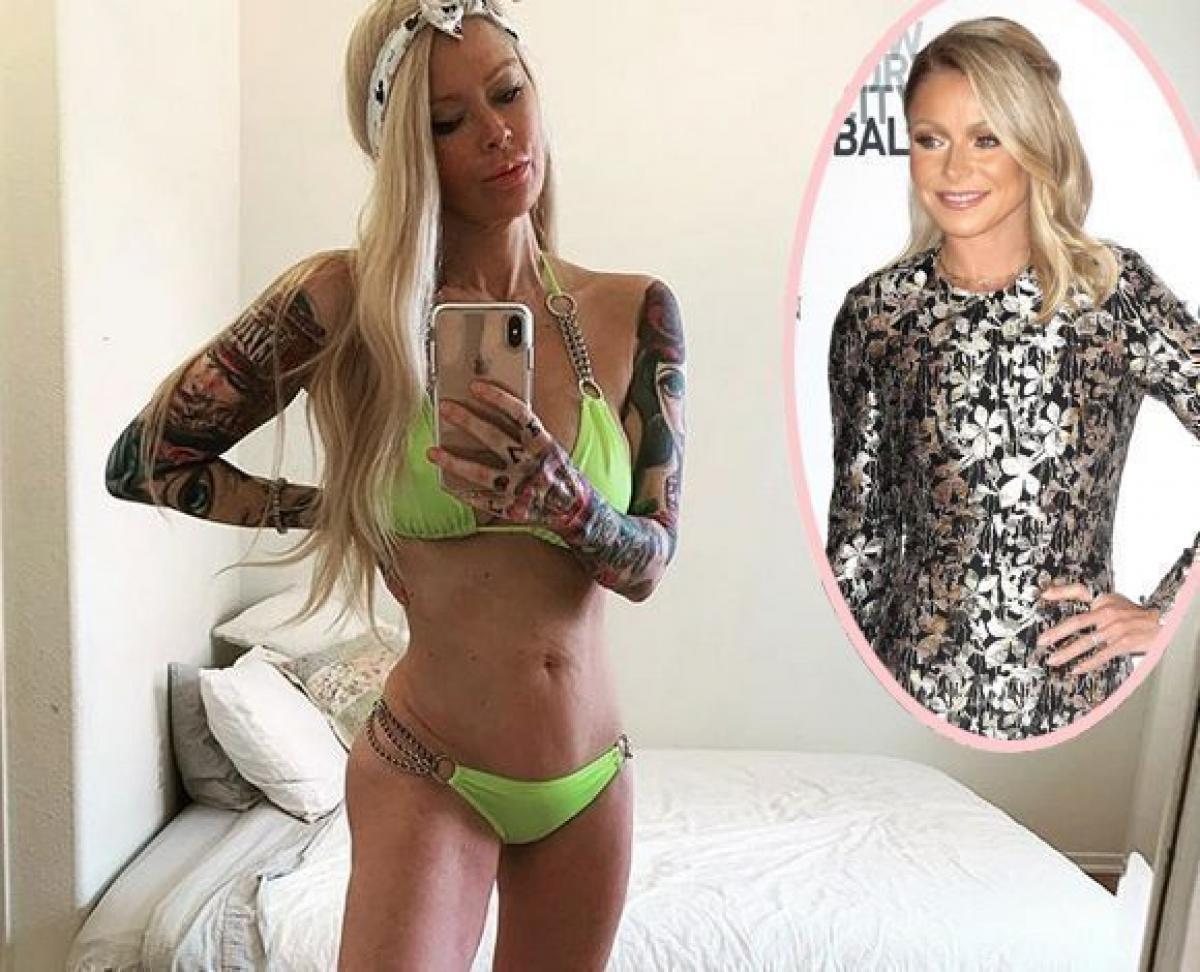 The keto diet may be the most popular new weight loss trend right now, but it has a LOT of critics!
Some, like Kelly Ripa — whose hubby is on the low-carb, high-fat diet — simply find it too difficult to give up their fave foods. Others have more serious concerns about the longterm nutritional impact.
Related: Tess Holliday Can't Stand Before & After Pics
Well, you can miss Jenna Jameson with all of the criticisms — actually, you can QUITE EASILY miss her.
The hot momma is slimmer than ever after losing 80 lbs in under a year thanks to the strict regimen and moderate exercise.
She showed off just how much she's lost — and slammed critics in the process — with a bikini selfie, writing:
So who is right about keto?
Hey, different strokes for different folks, right? We say whatever healthy lifestyle works for YOU is the right one!
What do YOU think of this keto diet craze??
[Image via Jenna Jameson/Instagram/Chloe Bell/Future Image/WENN.]
Related Posts
CLICK CLICK CLICK Next Article
Jan 25, 2019 6:00am PDT