Here's Why Lady GaGa REALLY Called Off Her Engagement To Christian Carino…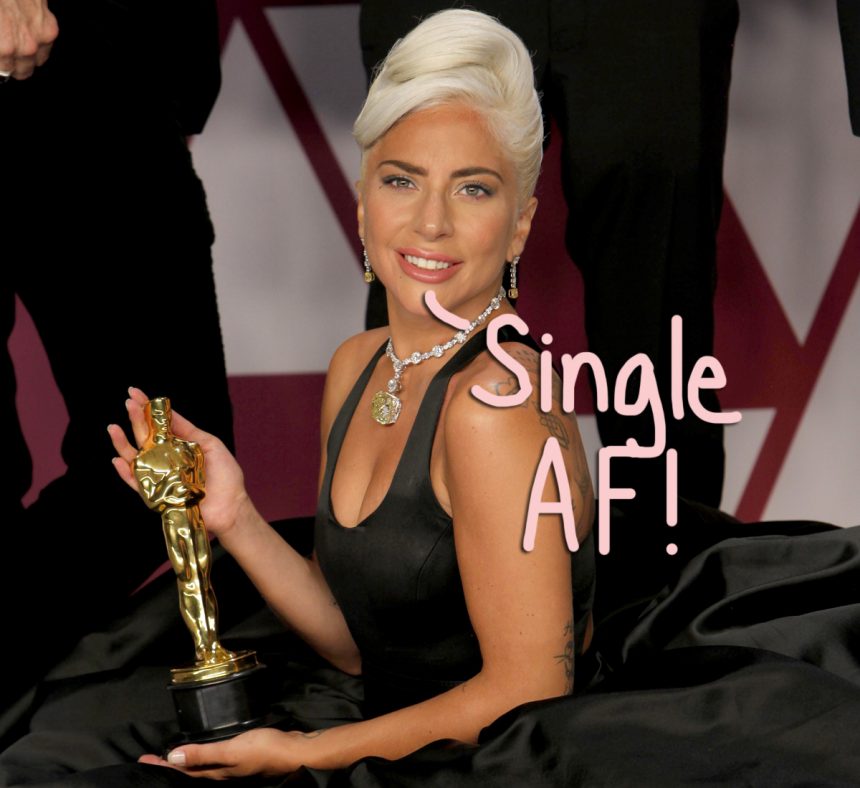 So is Bradley Cooper to blame for this, or what?!?!
Lady GaGa had a dramatic month back in February — most notably, for winning an Oscar for her memorable song Shallow from the movie A Star Is Born — but the superstar singer also broke up with fiancé Christian Carino during that month, too!
Related: Lady GaGa 'Leaned On' Jeremy Renner After Calling Off Engagement!
According to a source close to GaGa who spoke to Us Weekly about the crooner's engagement call-off, it came down to the fact that Christian just didn't treat her very well — and she quickly realized she wanted more than that!
The source said (below):
"Chris didn't treat Gaga very well toward the end of their [two-year] relationship."
Ugh!!! Good for the Oscar winner, though — you've gotta know your worth!
A second source revealed a bit more about the 49-year-old talent agent, and the fact that GaGa's friends weren't wild about the guy at any point (below):
"GaGa was the one who broke things off. He was jealous. He was trying to find her all the time and texted her a lot. Her friends didn't like him either."
Never a good thing when your friends don't approve, right?! From there, it becomes only a matter of time until you see it yourself and start making some changes…
Related: Fans Go Crazy For Lady GaGa's Album News!
For the Bad Romance singer, that meant not only quietly calling off the engagement about six weeks ago, but since then, it's meant spending quite a bit of time with her new pal, 48-year-old Jeremy Renner, at his home in Hollywood. The pair is reportedly hanging out "all the time" together, and they've become very close along the way.
Sorry, Christian!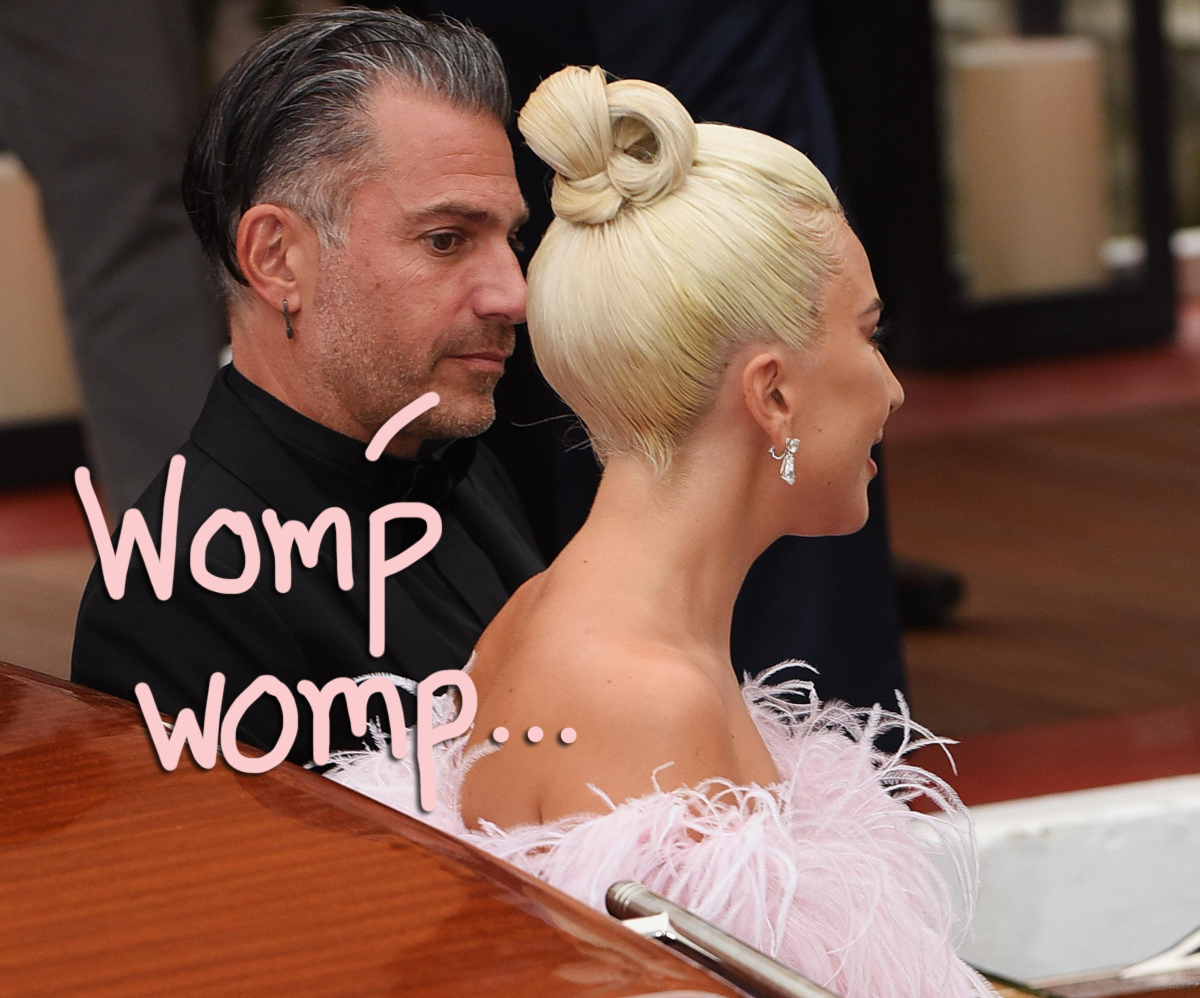 Of course, this is a departure from what people initially assumed was the cause of GaGa's split… Bradley Cooper!
Despite a memorable Oscars night together performing on stage in a very, very emotional moment, everybody's assumptions appear to be wrong… and GaGa hasn't gotten together with the Silver Linings Playbook star like everybody was wondering!
Related: Lady GaGa's Other Ex Throws Shade! Ugh!!
Regardless, it sounds like she's out of what appeared to be fast becoming a toxic relationship, and for that, at least, we offer a sigh of relief!
What do U think, Perezcious readers?! Sound OFF in the comments (below)!!!
[Image via WENN]
Mar 28, 2019 1:54pm PDT