Noah Centineo & Lily Collins Spark Romance Rumors At The 'Vanity Fair' Oscars Party — But Are They Dating?!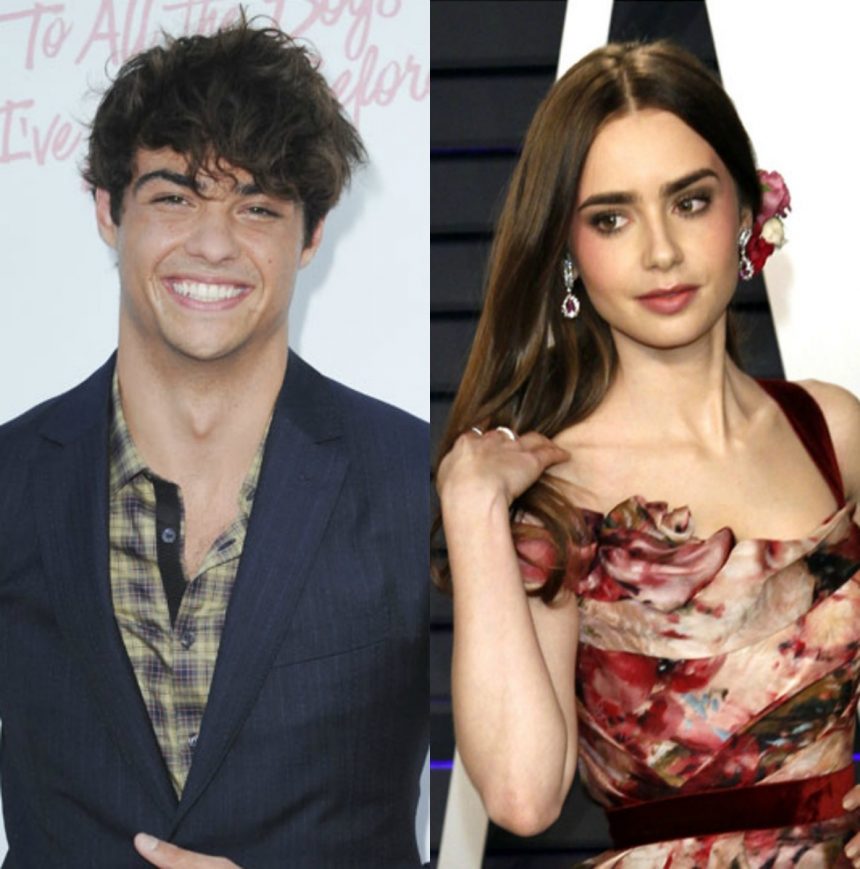 Everyone take a deep breath: the internet's boyfriend Noah Centineo isn't off the market just yet!
The Netflix actor and Lily Collins sparked dating rumors after they were spotted getting pretty cozy together at the Vanity Fair Oscars party on Sunday — but apparently they're just friends!
Related: GaGa & Bradley Looked Very Much Like A Couple At The Oscars!
The super attractive pair were photographed inside Hollywood's biggest after party, and were spotted leaving the event together later on too. So we can definitely see why people thought there might be something going on!
But although the sighting caused a bit of a buzz, a rep for People confirms that Lily and Noah are not dating.
The outlet's sources say that although these two share the same manager, they are just friends. In fact, the two just worked on a project together — you can catch them both starring in Russian musician Arty's latest music video for Save Me Tonight.
You can also witness them playfully flirting in the comments section of Noah's latest Instagram post (below) too:
Way to keep us on our toes, guys! We'll just have to assume this is all friendly flirting until we know more.
Do YOU guys ship Lily and Noah together? Sound OFF in the comments below!
[Image via Apega/Regina Wagner/Future Image/WENN]
Related Posts
CLICK CLICK CLICK Next Article
Feb 26, 2019 1:59pm PDT