Who Should Be The Next 'Bachelorette'?? Cast Your Vote HERE!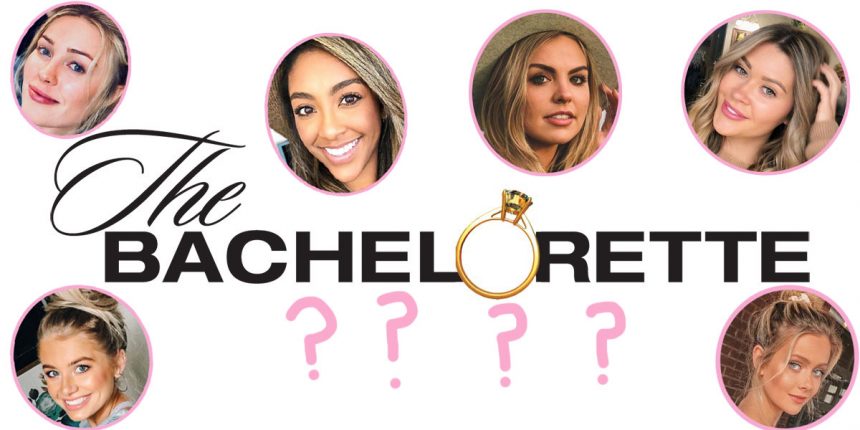 We're almost ready for the Bachelor finale!! And while whoever Colton Underwood chooses will be exciting, most of Bachelor Nation is already looking ahead to see who will be the next Bachelorette.
The last lady ABC chose, Becca Kufrin, wasn't particularly exciting — so we hope they go for the gusto this round!
Related: Caelynn Miller-Keyes Talks Death Threats And Bullying Since Leaving The Show!
We want you to choose who the next reality TV queen should be (below), but before that, let's share a little about the ladies on the network's radar already!
Let's start with the obvious choice…
Hannah BRown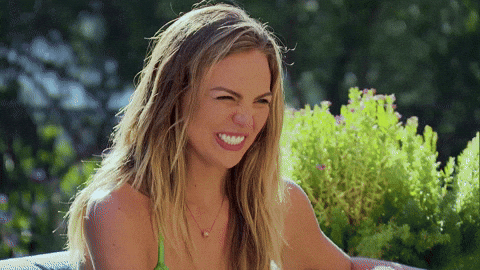 In the Women Tell All special that aired on Tuesday, Hannah was highlighted quite a bit and even told host Chris Harrison she was looking for "fierce love." Her time in the hot seat was very focused on what's next for the former beauty queen — and many think that's stepping into the Bachelorette's shoes. That, and it appears she was dressed by the ABC series stylist per some sleuthing by former Bachelorette Ali Fedotowsky! Trying to control her image already, are we??
Caelynn Miller-Keyes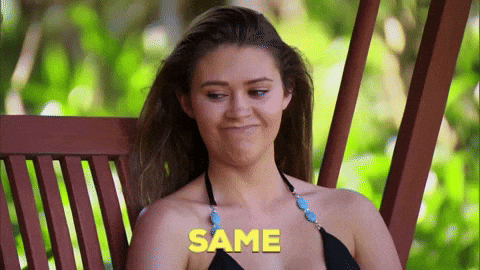 Caelynn got her heart completely ripped out by Colton right after hometown dates. The camera loves her and she really won a lot of people over with her rawness, when confessing she is a sexual assault survivor to the entire world. Though Tayshia, Kirpa, and some others have said she's not ready to settle, we do think Caelynn's ultimately here for lasting love!
Demi Burnett
This 23-year-old with a complicated familial backstory would surely bring the sass and sexiness to the role of Bachelorette! Demi loved to stir the pot on Colton's season, and would probably stir up drama with the men competing to win her heart. We could also see her causing a ruckus on Bachelor in Paradise! Either way, this chick was sent from the reality TV heavens.
Tayshia Adams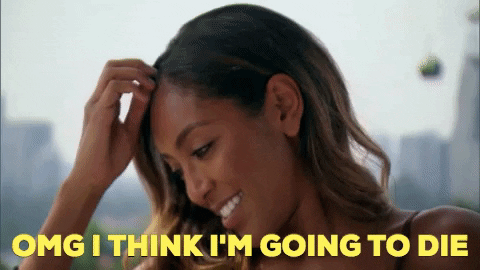 Even though Tayshia is still in the running to win Colton's heart, we have to include her in the mix! She's got a great heart and would bring a different flavor to the role having been married before! She's also super adventurous and fun!
Hannah Goodwin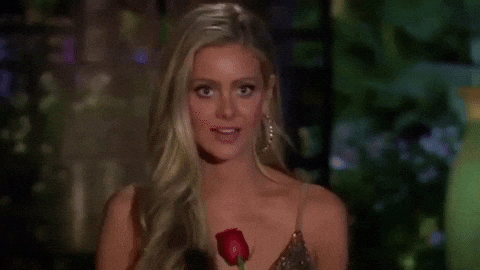 She won the first impression rose, is in Colton's finale two, and has a sparkling personality! Hannah is SO NICE, but is there more to her? Maybe we'll find out if she's chosen to be the next Bachelorette!
Cassie Randolph
Cassie would have been the winner of Colton's season, IF she was into him!! The blonde beauty shattered his heart into pieces and caused the infamous fence jump seen round the reality TV world! We're unsure if Cassie's not ready to find love, or Colton just wasn't the right person. Either way, it would be a fun twist if she was chosen to rep ABC.
Wildcard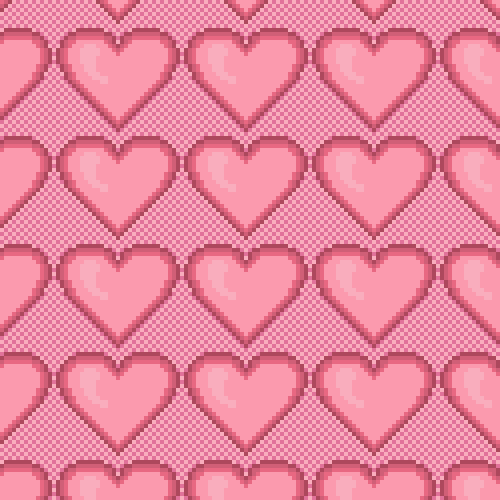 Perhaps The Bachelorette creators might go rouge and choose someone from a former season of The Bachelor, or a random woman altogether. Remember when the series creator Mike Fleiss claimed Khloe Kardashian was in the running following her cheating scandal with Tristan Thompson and Jordyn Woods?? LOL.
Ok, so, now that you're informed — GO VOTE!!
[Image via ABC/Instagram]
Mar 7, 2019 2:39pm PDT