Jussie Smollett Went Right Back To Work On 'Empire'!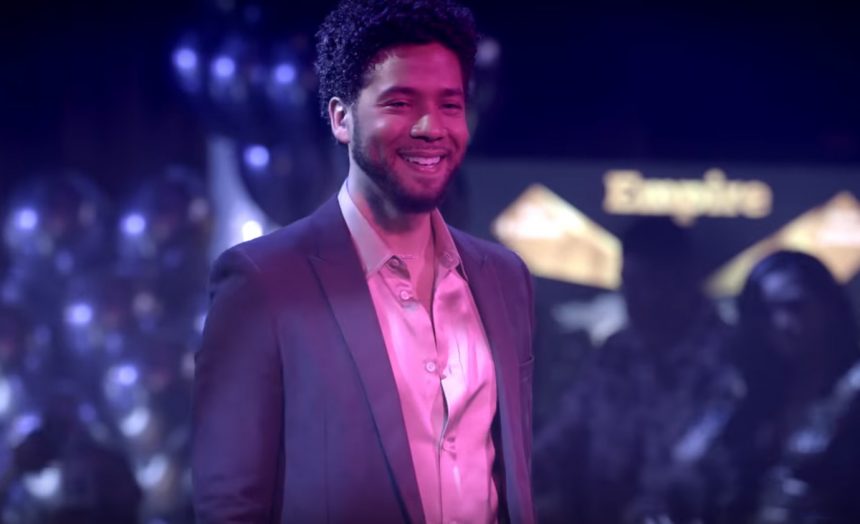 Jussie Smollett may have been arrested with a felony charge on Thursday, but he hasn't been fired yet!
While Twentieth Century Fox Television is deliberating on just what to do, the Empire star is apparently not suspended or anything.
Related: Did Jussie Buy Drugs From His 'Attacker'?
After being arrested on a felony charge?? Yep. In fact, People has confirmed Jussie returned to the set of the hit show right after his bail hearing.
Wow.
An inside source told Page Six earlier in the day Jussie has a few scenes left to film in the current season. We're guessing after that, Jamal is not long for this world, despite any previous plans the writers had…
Still, he has a job today.
Could YOU just go right back to work after being arrested on felony charges??
[Image via Empire/YouTube.]
Feb 21, 2019 4:47pm PDT