Jussie Smollett's Screen Time On 'Empire' Is Being Cut Down In Wake Of Attack Controversy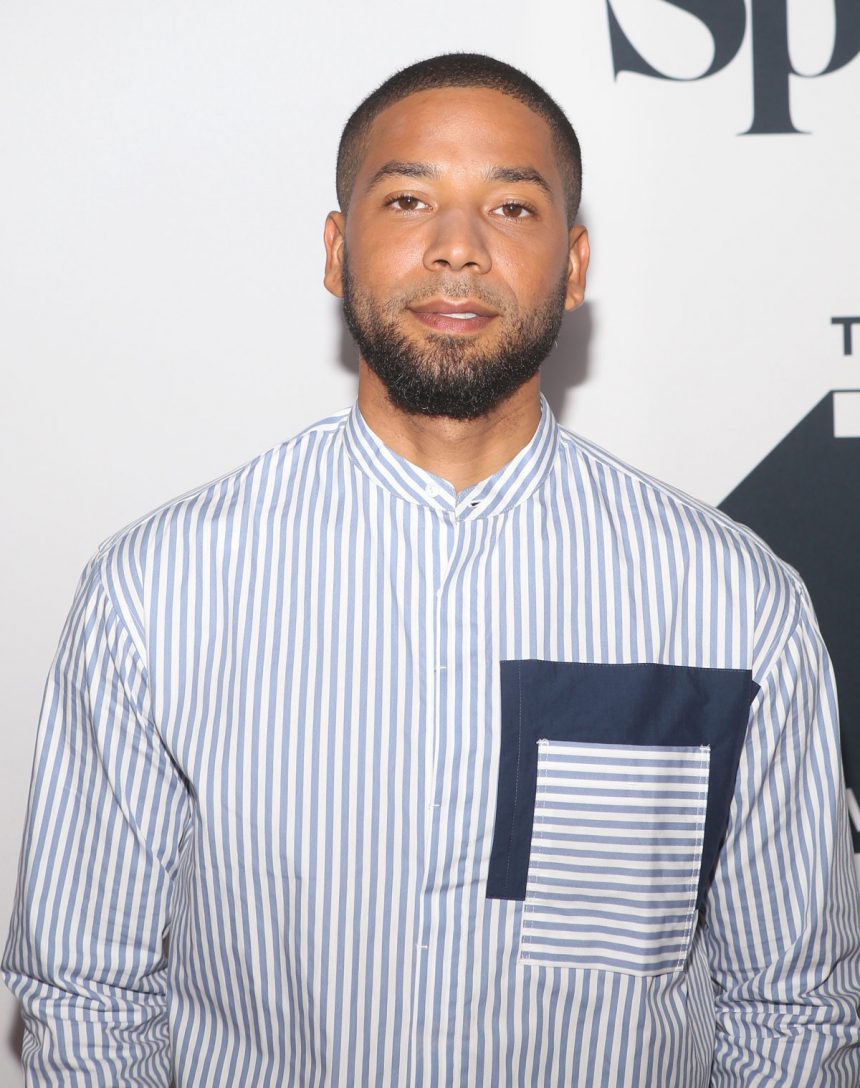 Jussie Smollett is already feeling some backlash in the wake of new allegations that he may have staged his own attack.
And for the Empire star, the pushback is coming from where it hurts the most: his very own TV show.
Related: Smollett Staged Attack After Racist Letter Went Nowhere?!
According to TMZ, producers have significantly cut down his screen time in the second to last episode — filming this week — as the actor was supposed to be in nine scenes, as well as a big musical number.
However, per production sources, FIVE of his scenes have been completely cut out, and his musical number is no more. Plus, in the other four scenes, he's now no longer the feature player — instead, in various ways, he's flanked by other cast members rather than being the focal point, as he'd originally been.
Writers have reportedly been spending the last 24 hours making major edits to the script to accommodate production wishes and pull Jussie back in a bit. Because of all this, he'll reportedly only be on set for two days — at most — this week: Thursday and Friday.
Not great!
Reactions, Perezcious readers?? Let us know in the comments (below)…
[Image via WENN.]
Feb 19, 2019 7:08am PDT