Lamar Odom 'Feels Really Bad' For Khloe Kardashian, Plans To Reach Out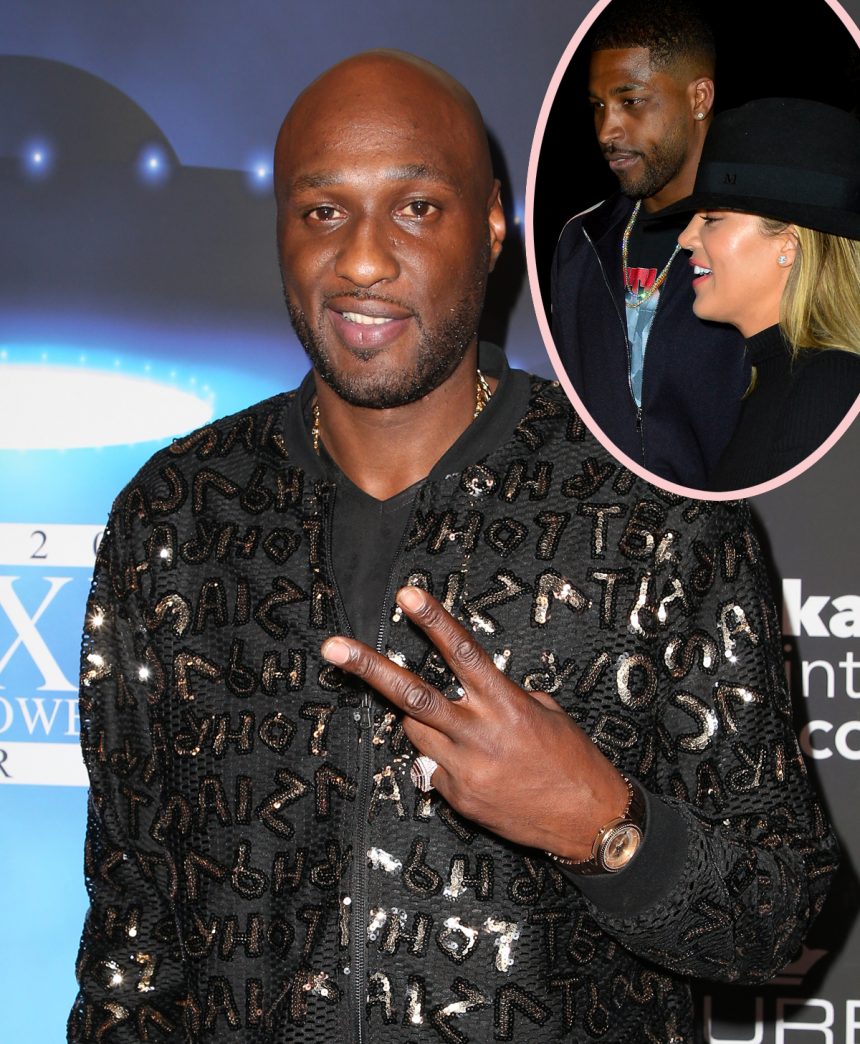 Khloe Kardashian sure can pick 'em…
The Revenge Body star has reportedly dumped baby daddy Tristan Thompson for good after finding out he cheated on her again, this time with family friend Jordyn Woods.
You know it's bad when even your ex — who also infamously cheated — thinks he can be your shoulder to cry on.
Related: Alleged Affair Lasted OVER A MONTH
But according to a source speaking to UsWeekly, that's where Lamar Odom is at. The insider spilled:
"Lamar feels really bad about what Khloe is going through. He feels like she doesn't deserve it and she is such a great mother and partner."
Sorry, but… did she deserve it years ago when it was you breaking her heart?
The source continued:
"He will always have love for her. He knows how tight-knit her family is and he knows they'll help her get through it."
The insider also claimed Lamar has not reached out to Khloe as of yet but plans to, just to "let her know he is always there for her."
Would YOU want your cheating ex to comfort you over your cheating ex??
[Image via FayesVision/WENN.]
Feb 22, 2019 11:56am PDT