Lori Loughlin & Mossimo Giannulli Plead Not Guilty To 'Each Of The Charges' In Admissions Scandal!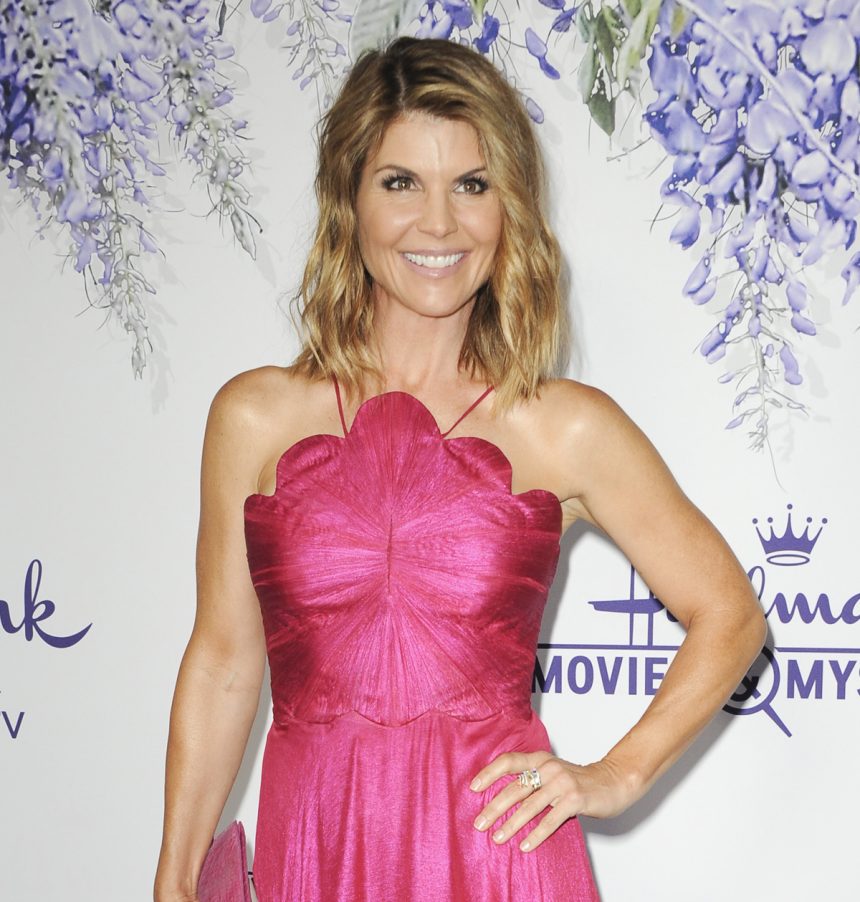 Lori Loughlin and husband Mossimo Giannulli have officially said "no way, Jose" to a plea deal.
And on Monday, the embattled couple pled not guilty to charges of conspiring to commit fraud and money laundering in alleged connection to the massive college bribery scheme.
According to reports, the Fuller House actress and fashion designer both waived their right to appear in court for an arraignment on the second superseding indictment. Instead of pleading guilty like 13 other parents — including actress Felicity Huffman — who were also indicted, Loughlin and Giannulli are pleading not guilty to "each of the charges" against them.
Related: Olivia Jade Spotted Partying With Friends Amid Legal Scandal!
The not-so-surprising filing comes a month after the couple were arrested and released on $1 million bond in alleged connection to the scheme. Loughlin and Giannulli have been accused of paying $500,000 to have their daughters Olivia Jade and Isabella Rose designated as recruits for the USC crew team, despite the fact that neither had ever played the sport.
Last week, the actress and her hubby refused to take a plea deal that would have drastically reduced their sentences, reportedly because they thought prosecutors were "bluffing" when they said the two could face serious jail time.
Related: Lori's Daughters Are Being Forced To Stay At USC!
Days later, it was reported that the sitcom star was "freaking out" after realizing that they could very well end up behind bars, and was said to be kicking herself for not taking the initial plea deal.
But it appears the two are now planning to fight the charges head on. It's unclear what their defense will be — though, Lori is said to be under the impression that "any mom" who was in her position would have done the same thing.
While the couple's refusal to strike a plea deal has left many observers scratching their heads, a source gave some insight as to why Loughlin has bee so against pleading guilty: apparently, it's to protect her daughters.
The insider explained to People last week:
"She is very concerned about what a guilty plea would do to her daughters, who may not have grasped everything that was going on."
Ummm… sounds like Loughlin is the one failing to grasp everything that's going on. She and her hubby are each facing 40 years in prison for the federal charges.
But who knows… maybe Aunt Becky has a sneaky defense tactic up her sleeve?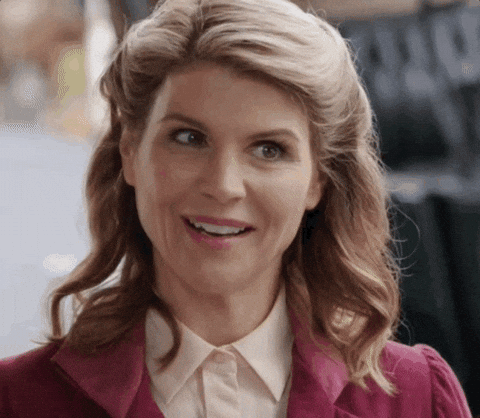 [Image via WENN]
Apr 15, 2019 9:31am PDT