Luann de Lesseps 'Not Complying' With Terms Of Probation — Reportedly Missing AA Meetings & Sobriety Tests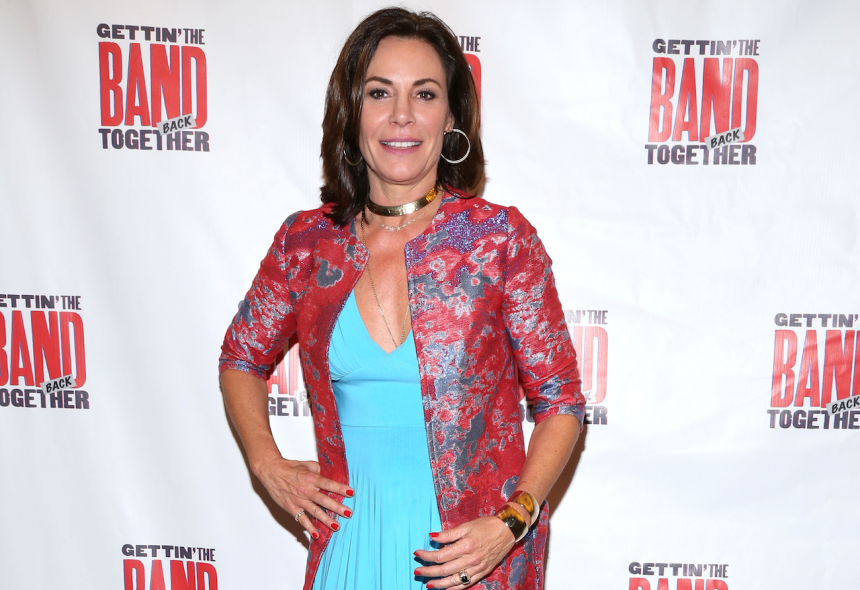 Luann de Lesseps' probation officer is PISSED!
The Real Housewives of New York star is apparently not keeping up with the terms of her probation after her most recent drunken arrest… and it could eventually put her freedom in jeopardy!
Related: Teresa Guidice Has Divorce Questions For Luann…
Per TMZ, the ex-countess is reportedly blowing off parts of her probation, including allegedly failing to prove that she's been attending her required two Alcoholics Anonymous meetings every week. Reports also suggest she's "not complying with taking random sobriety tests."
Uh-oh!!!
Apparently, se's not yet in legal trouble, though; according to reports, Luann will not be punished right now for failing to live up to the terms of her probation — rather, her P.O. is simply telling her to get her sh*t together ASAP!!
Sounds like she's on thin ice for the future, though…
This all comes after striking a REALLY favorable plea deal in which Luann has to serve just 50 hours of community service through the end of August; reportedly, she's already completed half that.
Still, she needs to get in line and go to some AA meetings, as well as comply with random sobriety tests, or you can be sure the next time we write about this, her probation officer won't be quite as forgiving!!!
Reactions, Perezcious readers?!
[Image via WENN.]
Feb 9, 2019 8:59am PDT