Amanda Bynes is working hard to get back to a healthy place in her life — but unfortunately, it sounds like that difficult journey is also a lonely one.
The former child star and embattled actress has been trying to stay out of the public eye in recent weeks. Of course, this follows that infamous shocking incident back in March, where the 37-year-old star was spotted walking the streets of Los Angeles late at night while completely naked.
Bynes was placed on a psychiatric hold immediately following that incident. After that, she further remained under the care of doctors, therapists, and psychiatrists for some time to help address persistent mental health and addiction issues.
Related: Amanda Bynes Has Been In The News A Lot Lately, And…
Now, she's back on her own and living alone at her home in the El Lay area. But while she's doing her best to make a go of it, reports suggest she does not have much day-to-day interaction with peers. According to TMZ, the She's The Man star "doesn't have a lot of people in her life" right now after being released from the aforementioned mental hospital earlier this year. The former child star is reportedly "often feeling sad and isolated" in the aftermath of her most recent headline-grabbing actions.
For one, the outlet reports she has stopped focusing on some of her passions and hobbies in recent weeks. Both fashion design and nail tech activities — which appeared to formerly be major passions of the Hollywood starlet — have gone by the wayside. When she is able to focus on things like that, "she loses interest quickly," per the outlet, and struggles to throw herself into the activities like she once did. So sad…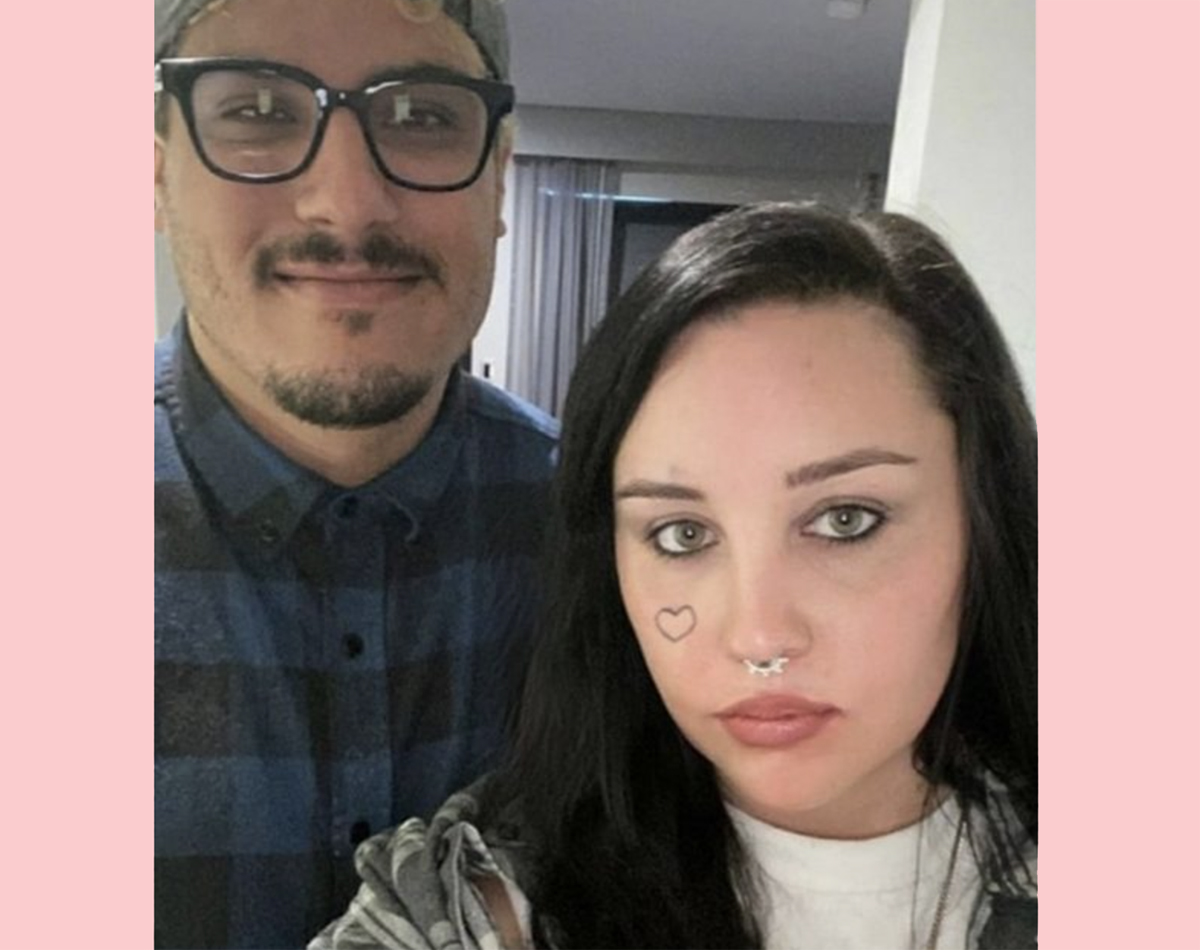 There does appear to be at least some good news here. Per that same news outlet, the What A Girl Wants alum is reportedly doing extremely well with "attending her outpatient treatments, seeing therapists, and taking her medication." Obviously, at this point in her life, that's the most critical thing to ensuring she can get to a healthy place. So, we are heartened to hear that and continue to wish the best in that regard.
For now, TMZ reports the southern California native "mostly just communicates with her parents and siblings." In what may be another very good sign, insiders told that outlet she "actually sees her parents from time to time" at this point, as well. So, while lonely and away from friends, that would make it seem like she does at least have some bedrock support.
Related: Harrowing New Details Are Revealed About Amanda Bynes' Time On The Streets
As for on-again, off-again fiancé Paul Michael, the news org notes insiders are hoping he will not come around again. They felt he wasn't helpful to Amanda in her recent time of need, and are praying he stays away while she continues to recuperate.
It's sad to learn all this, but we are hopeful the point about her hard work on outpatient treatments will be a good sign of positive things ahead.
Sending love and light in whatever way that can manifest for the Easy A alum! The road may be a long one from here, but we wish her well. What about U, Perezcious readers?
If you or someone you know is experiencing substance abuse, help is available. Consider checking out the resources SAMHSA provides at https://www.samhsa.gov/find-help/national-helpline or check out StartYourRecovery.org.
[Image via Amanda Bynes/Instagram]
Related Posts
CLICK HERE TO COMMENT
May 23, 2023 07:40am PDT