[Warning: Potentially Triggering Content]
Another quadruple homicide in Idaho less than a year after the ones in Moscow? Horrifying! But this case has almost nothing in common with the University of Idaho murders…
A man named Majorjon Kaylor was arrested Sunday — charged with four counts of murder and one of burglary. According to the criminal complaint, the 31-year-old brought a holstered gun out with him, supposedly to water the plants in the backyard of his apartment building in Kellogg, Idaho. Instead, it is alleged, Kaylor found his neighbors, a family of four, and shot them all to death. The victims were Kenneth Guardipee, 65 his daughter Kenna Guardipee, 41, and her sons Devin Smith, 18, and Aiken Smith, 16. The family had only recently moved into the apartment building.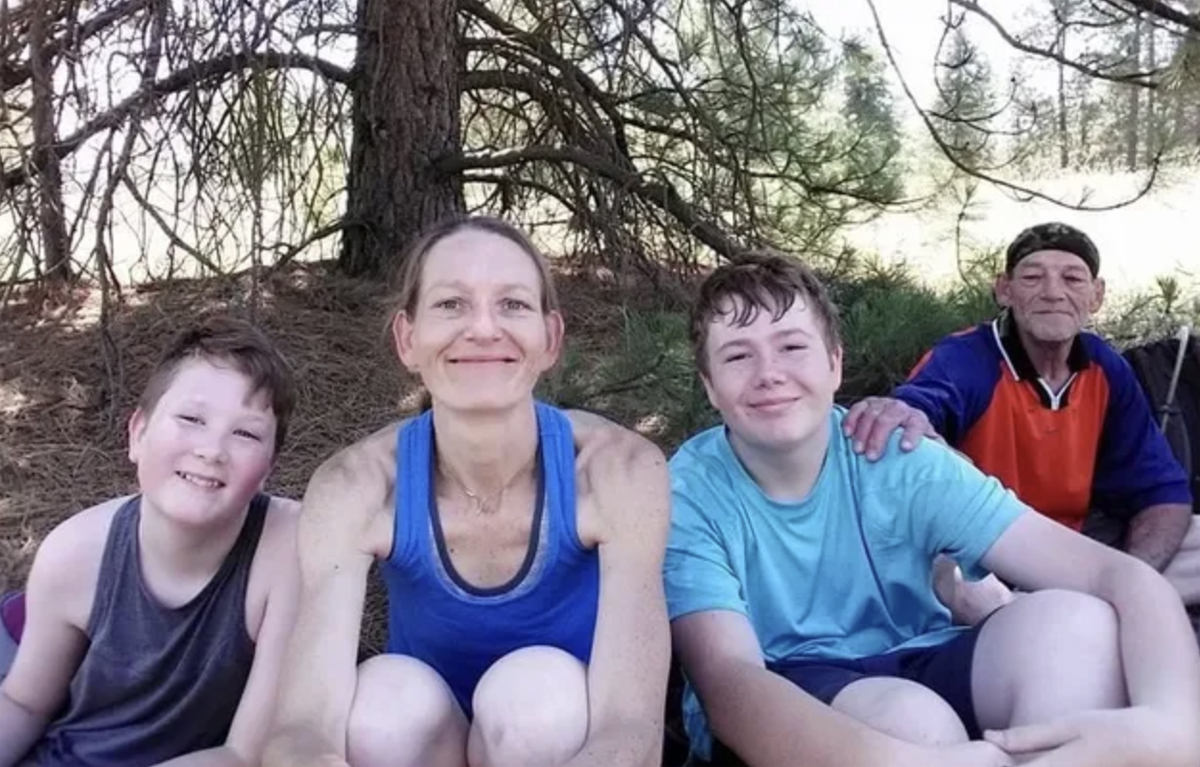 Police arrived on the scene to find the two adults dead in the yard, with single gunshot wounds to the head. Inside, 16-year-old Aiken was found with a single point-blank gunshot wound; Devin had been shot multiple times.
There was surveillance video of the killings, and blood and tissue were found on Majorjan's .45 caliber handgun. It was a slam dunk case. He even confessed to police, according to early reports.
What could have caused this young father to snap like that? We have to rewind a week for the explanation…
Related: Idaho Prosecutors Issue Telling New Bryan Kohberger Search Warrants!
Majorjon's wife Kaylie posted on Facebook a few days before the shooting about an incident with Devin Smith, the 18-year-old boy. She claimed she saw the teen standing in front of his bedroom window, masturbating — in clear view of her and her two young daughters, who were playing in the yard. Devin lived with his family on the first floor — it isn't clear if he saw the girls or not.
However, Majorjon clearly thought this was more than an accidental exposure. He and his wife called the police, who came to the apartment complex to investigate. No arrest was made during the initial visit, but charges of indecent exposure were ultimately recommended. These charges were never filed — but we don't know if that's because they weren't going to be or because the DA hadn't gotten around to it. Kellogg Police Chief Paul Twidt explained:
"We responded to the call, investigated the call, and the report was done that day and submitted to the prosecutor's office for charges. I stand by what my officer did, and he did everything he could at the time. Nobody could have foreseen anything like this."
Clearly Majorjan did not think police did enough. According to CBS2 IdahoNews, the suspected killer told investigators he "lost it" after the teen exposed himself to his daughters. He said he grew "suspicious and concerned for his children" afterward — and believed he saw the 18-year-old watching his daughters. He "snapped" and took matters into his own hands.
He reportedly told his wife after the shootings that "he did what he had to do" and to tell the kids he "protected" them. He did not try to flee, he simply locked his handgun in his truck and waited for the police to arrive. A hell of an end to their Father's Day.
This dad may believe he did the right thing, but the shootings were ruled to be "premeditated and/or to execute vengeance," per the complaint. And two were "committed in the perpetration of burglary" as he was inside the Guardipees' home. If found guilty, Majorjan could get the death penalty. A preliminary hearing is scheduled for July 3.
A GoFundMe has been set up for both families. The Kaylors' is HERE, the Guardipees' can be found HERE. Majorjon's brother Buddy wrote on the "Support the Kaylor family" page:
"I am trying to raise money for my sister in law and 3 small children for rent groceries and the necessities to live after a tragic event. After enduring continuous unthinkable sexual harassment by a neighbor the current situation has left my brother in jail and the three kids and mom without a provider, thank you for your donations anything helps."
"The current situation has left my brother in jail"? Seriously? That's leaving off quite a big part of the story.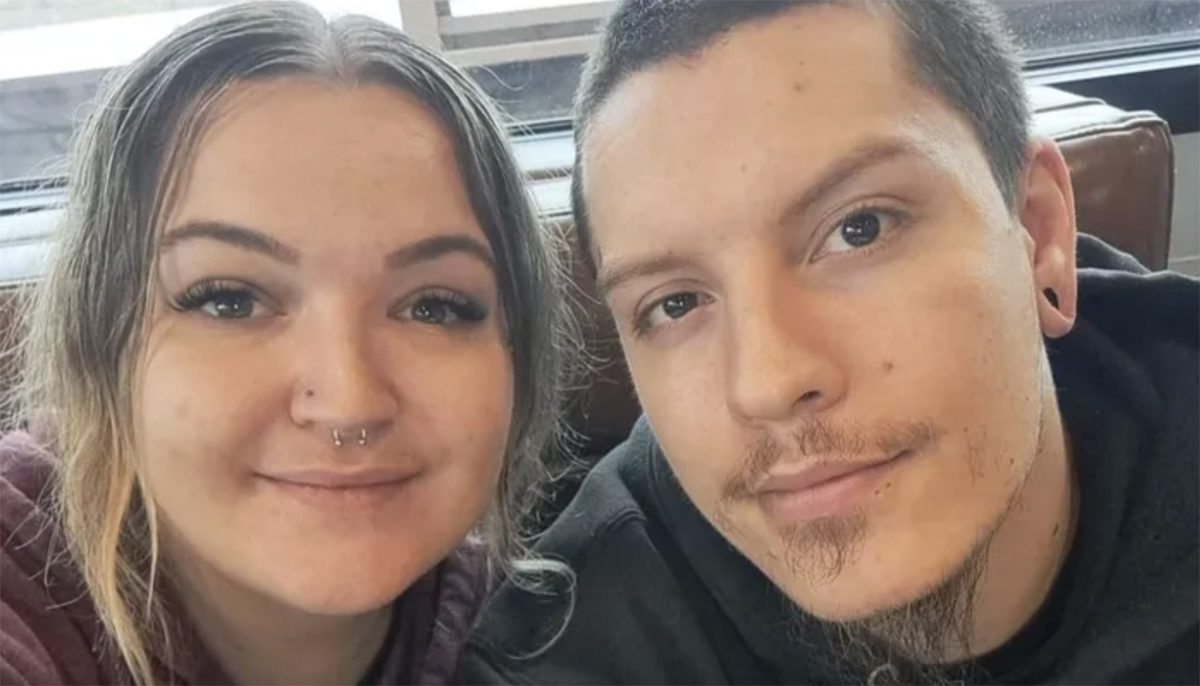 The shocking crimes are certain to stir up controversy. Obviously if a father killed to protect his children from sexual crimes, there are many who would defend him. However, it's not clear that's what happened here. Even if there was proof that the exposure was intentional or that disgusting leering was happening, it wasn't his place to kill the kid. And it certainly wouldn't explain the murder of three innocent family members, including a minor. There's just no way to justify this crime.
What do YOU think?? You can see more, including Majorjon appearing in court (below):
[Image via 4 News Now/YouTube/Shoshone County Sheriff's Department.]
Related Posts
CLICK HERE TO COMMENT
Jun 21, 2023 18:51pm PDT