Jen Shah has already gotten a full year knocked off her federal prison term!!
The 49-year-old reality TV star is currently serving time at Bryan Federal Prison Camp in Bryan, Texas. She first reported to that Federal Bureau of Prisons facility back in February. At the time, it was understood she was going to be doing six-and-a-half years (exactly 78 months) behind bars. But just a few weeks into her sentence, that has already changed?!
Related: Andy Cohen Thinks Thinks Jen Shah Gave Heather Gay THAT Black Eye!
According to People, the Federal Bureau of Prisons appears to have updated the Real Housewives of Salt Lake City star's scheduled release date. Instead of August 2029, the projected freedom countdown is now listed on their inmate database as being August 30, 2028 — a full twelve months earlier than what was initially handed down in court.
Whoa!!
So after just a few weeks of incarceration, the controversial reality maven is already shedding time?! Seems strange. Guess she must be proving herself to be really disciplined inside those walls…
The mag asked Shah's reps about it this weekend. While they didn't confirm any release date updates, the reality TV star's team did say this about the RHOSLC star's hope to move forward with her life both in prison and after she gets out:
"I have spoken with my client Jen Shah over the phone this week — she is doing well and remains committed towards making her victims whole. She has initiated her payments towards restitution, and we hope to have her home as soon as possible so that she may resume life with her family and work, putting this chapter of her life behind her."
Well that's nice.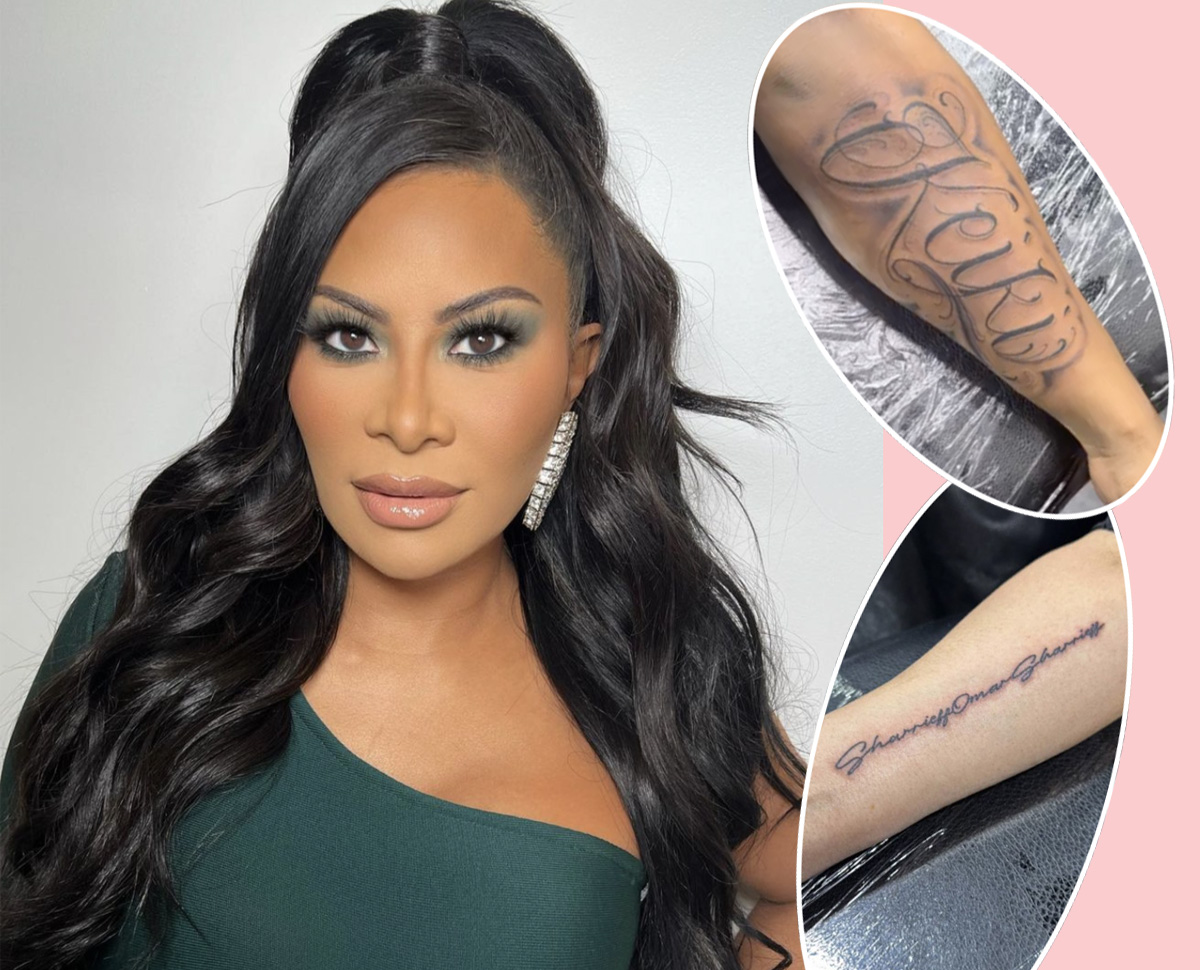 Of course, it sounds like prison hasn't exactly been a cake-walk for Shah. Nor should it be. It's prison! She is locked up because she pled guilty to a federal freakin' crime!
But even amid the controversy that sent her there — after she and former assistant Stuart Smith were arrested in March 2021 and charged with wire fraud for running a nationwide telemarketing scam — Shah has talked a good game about doing the right thing. At her sentencing hearing last summer, when a federal judge initially handed down the 78-month punishment, the reality TV star said in court:
"I am sorry. My actions have hurt innocent people. I want to apologize by saying, I am doing all I can to earn the funds to pay restitution."
So, a pretty similar statement to what her rep gave People on Sunday.
Related: Jen's Home Was FULL Of Knockoff Designer Bags & Jewelry!
Jen's lawyer has also noted the Bravo-lebrity's wish to make things right with those she hurt. In a statement to the media last month after Shah first surrendered herself to prison officials in Texas, attorney Priya Chaudhry claimed her client's desire to "make restitution" to her victims is "unyielding" from now on:
"Jen Shah's resolve to make her victims whole and to turn her life around is unyielding. She is committed to serving her sentence with courage and purpose, fueled by her desire to make amends for the hurt she has caused and to help others in her new community. Her path ahead will be filled with challenges, but with the unwavering love and support of her family and friends, Jen is prepared to face these challenges head-on and emerge from this experience a better person who makes a positive impact on others."
Clearly, between all those quotes, those in Jen's orbit have been talking a big game about cleaning s**t up for those victims hurt by her phone-bank scam. Good!! And now, it looks like Sharrieff Shah's wife is going to have an opportunity to do that twelve months sooner than initially expected.
Something tell us this will only serve to piss off Savannah Chrisley even more, tho…
Reactions, Perezcious readers??
[Image via Up And Adam/YouTube]
Related Posts
CLICK HERE TO COMMENT
Mar 27, 2023 10:09am PDT