Selena Gomez is putting the titular meaning of Lose You To Love Me into very explicit practice online!
The 30-year-old singer just ditched a whole host of pop stars and celebs over on Instagram. And now, fans are still trying to wrap their heads around why she chose to suddenly and unceremoniously unfollowed the A-listers!
Related: Hailey Bieber SLAMS Her Own Fans For Leaving 'Nasty' Comments On Selena's IG Posts!
Over the weekend, eagle-eyed fans began noticing that Selena had dropped a few notable names from her follow list. As of Monday morning, the Wizards of Waverly Place alum — who boasts more than 424 million followers on the platform — is following back just 247 accounts. That's a few less than the 250+ she had before the weekend, tho!!
Per Page Six, Selena hit the unfollow button on Zayn Malik, Gigi Hadid, Bella Hadid, and Dua Lipa over the first official weekend of the summer. A check of her account on Monday AM confirms Zayn, Gigi, and Bella are still gone. But interestingly, Selena appears to have re-followed Dua Lipa once again, and the singer is now at the top of Selena's page. So maybe she dropped the Levitating crooner by mistake or something?!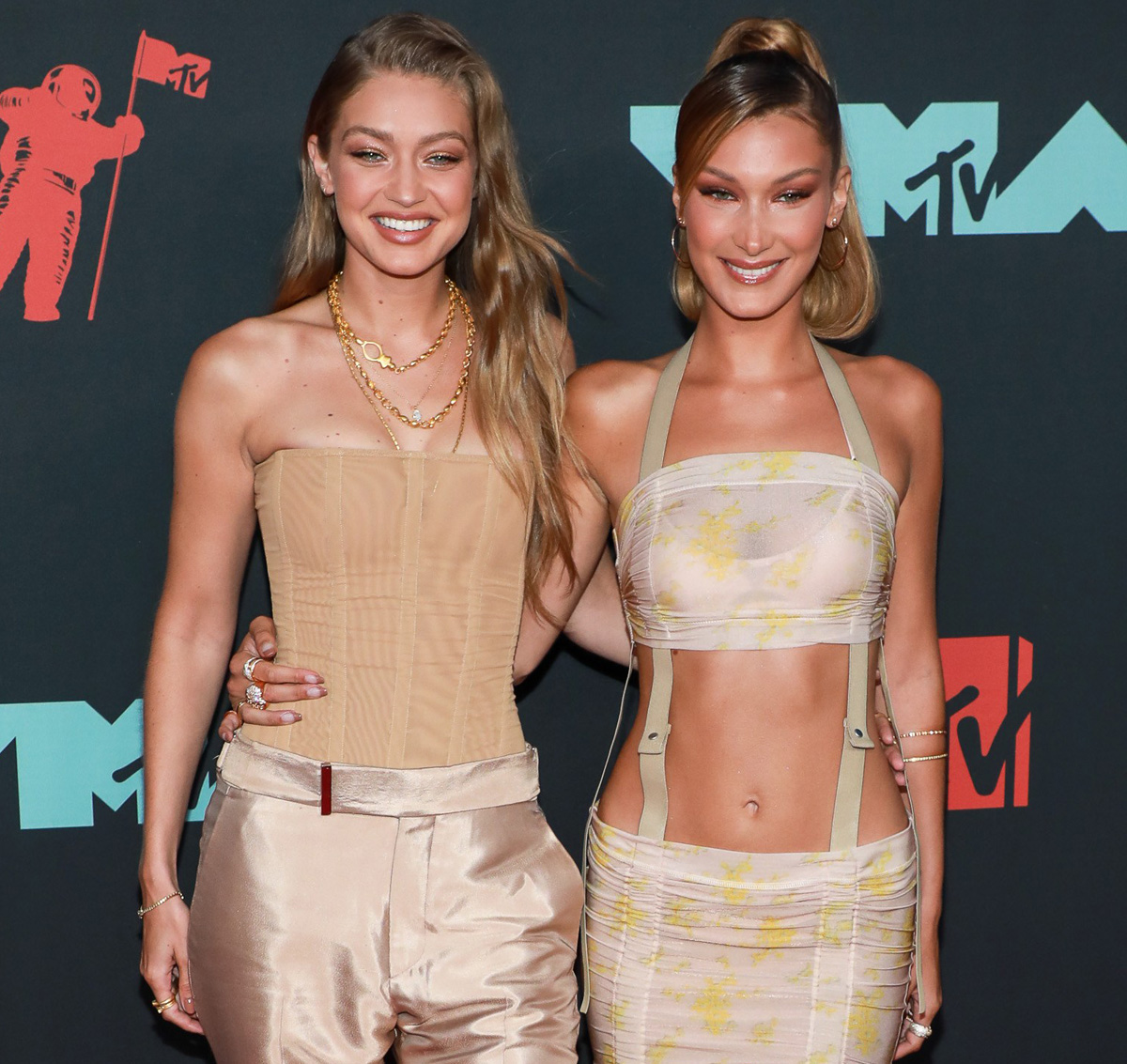 And yes, before you even have to ask, Selena is still following Hailey Bieber as of Monday morning. Their whole s**t show of a social media spat earlier this year was definitely contentious when it occurred. But it would seem that tense time is still firmly planted in the past. At least we hope…
Regardless, there are some other interesting dynamics at play. Social media rumors earlier this year put Selena and Zayn in some sort of casual dating situationship. She and the former One Direction member were said to have gone on a few dates back in the spring, and eyewitnesses even claimed to have seen them kissing during an NYC outing way back in March.
That didn't last, though. And Selena officially declared she was "single" in recent weeks. Besides, it appeared pretty casual even as it was going on. And anyways, that all went down months ago. So why the unfollow spree now??
The severed social media connection to the Hadid gals is unclear, too. Of course, Zayn is the father to ex Gigi's two-year-old daughter Khai, so the former boy band star and the 28-year-old supermodel are forever connected. Perhaps their longstanding link is a reason the Same Old Love songstress dumped the Hadids?
Also, FWIW, Taylor Swift is close pals with Gigi and was just recently spotted with her, too. And thus, the plot thickens…
Related: Selena's Kidney Donor Says She's Being Ruthlessly Bullied Amid Their Falling Out
As for Selena, she's no stranger to public feuds. In addition to the drama with Hailey and Kylie Jenner earlier this year, the pop star infamously had a very unfortunate falling out with former BFF Francia Raísa.
As Perezcious readers will recall, Raísa had donated a kidney to Selena back in 2017. However, the Only Murders In The Building star — who suffers from lupus — allegedly continued to drink alcohol afterwards, souring their relationship. Selena still follows Francia as of Monday morning, tho. For whatever that's worth!
Anyways, what do U make of these intriguing unfollows, Perezcious readers?! Sound OFF with your thoughts down in the comments (below)!
[Image via Ivan Nikolov/Nicky Nelson/WENN]
Related Posts
CLICK HERE TO COMMENT
Jun 26, 2023 08:36am PDT